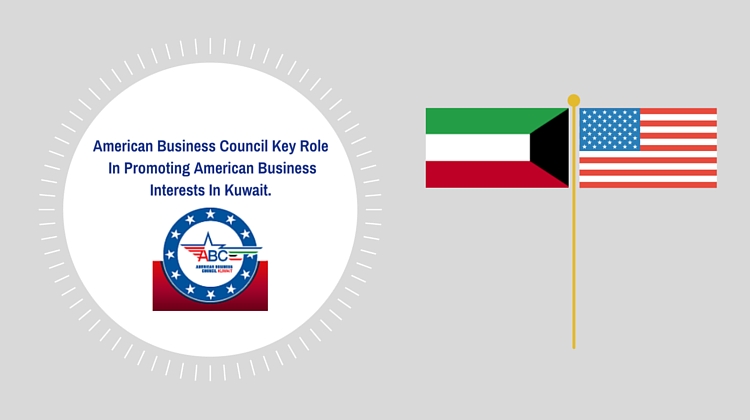 American Business Council is a nonprofit organization of companies and individuals focused on promoting the development of investment and commerce between Kuwait and the United States. The American Business Council serves as representatives of U.S. for its business interests in Kuwait while upholding strong ties with community leaders where ABC members live and work.
The good thing about American Business Council is that it assembles significant business numbers and addresses into a single online database which allows its members, both consumers and business owners, to find a particular business easily. Much like the traditional Yellow Pages, ABC has made business operation in Kuwait more convenient when searching for a particular business or essential information they failed to remember.
Helping Pave The Road To Success
The American Business Council significantly help business owners target the right audience in Kuwait. It is for businesses to be in touch with the local customers and ABC membership can be used more efficiently for this purpose. If your business targets the local market of Kuwait, you will certainly understand the benefits of being part of the American Business Council not only because of the efficient understanding of Kuwait's market setting for your business but also learning the essentials of conducting business in this country.
Letting the local market know that your business is in operation in Kuwait, and it can provide them great services is an integral part of any company promotional strategy.
Simplify Your Business Operation In Kuwait
Getting your business name and contact information listed in the local business listing services of the American Business Council in Kuwait is a good start for a healthy business in the future in the country. You have to understand that the organization has become an increasingly important part various types of American firms and services so whether your business is local wide or nationwide, it is important that you at least give it a try and see what these ABC can do for you in propelling your business.
To learn more about the American Business Council, visit their website at http://www.abckw.org/. You can also follow them on Twitter at https://twitter.com/#!/abckuwait2012 to get updated news and other valuable information.