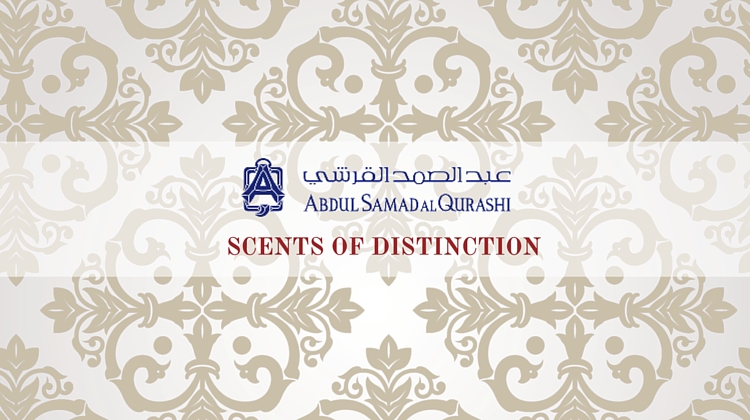 The Abdul Samad Al Qurashi perfume store produces, markets and distributes some of the most recognisable fragrances is the world – and has been doing so since 1852. Control and management of the organisation have been passed from generation to generation and today is one of the most recognisable names in the perfume business. Using only premier ingredients sourced from the suppliers in the Middle East and internationally the store has become recognised for the extensive range that it offers as well as the quality of its handmade products. It has provided bespoke scents to some of the most recognisable individuals in the world including King Juan Carlos of Spain and many other dignitaries. The shop also specialises in the production of other fragranced products such as oils and ointments. Products include ingredients such as musk, sandalwood, saffron, bergamot, carnation, rose, hyacinth, lavender and jasmine (amongst others). The guiding principle of ensuring that the perfume products sourced from the company convey the inner essence of each one of its unique customers still provides the perfumers with the inspiration to make sure that their products remain true to the vision of the founders.
A Choice of Presentation
The world class scented products available from Abdul Samad Al Qurashi and are presented in a variety of containers including spray on applications, bottles or tolas. In addition, the products can be sourced from the manufacturers in the form of loose or dry forms. Abdul Samad Al Qurashi also markets a number of oils, ointments and creams, as well as waxes and powders for use by discerning customers. For those in search of the ideal gift for a special occasion the perfumers also supply products in oriental perfume bottles manufactured to world class standards, as well as burners and highly attractive gift boxes.
A Global Presence
With retail stores and outlets all over the world, Abdul Samad Al Qurashi perfumers today supplies discerning customers across the globe with scents and perfume products that still conform to the strict standards that were established generations ago when the company first started producing its products from the finest raw ingredients available.
Become Part of the Vision
For further information on the full range of products or enquiries relating to franchise opportunities contact 00966125395544. For even more insight into what has made Abdul Samad Al Qurashi perfumers a leader in global perfume production and marketing visit www.facebook.com/ASQ.Group/