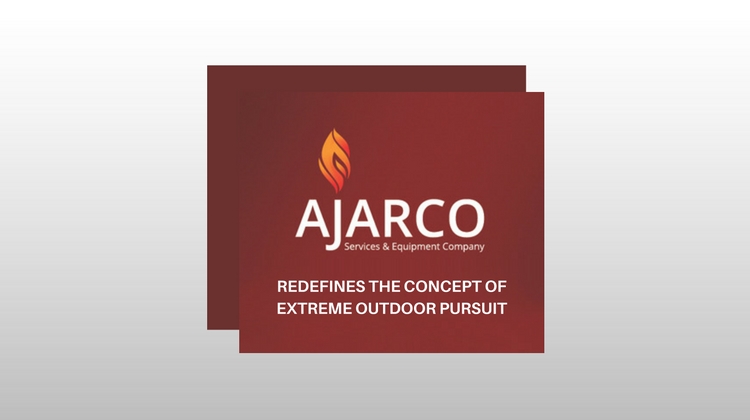 Founded in 2007, AJARCO aims to provide a specialized service that will exclusively cater to a specific market segment in Kuwait for products such as hovercraft, all-utility terrain vehicles, amphibious ATVs, top of the line power tools and hand tools as well as a wide range of marine services.
Located in Al Rai Industrial Area on Al Rai Street, Ajarco Services & Equipment imports and distributes these products in and out Kuwait and they also provide after sales services for all products they sold. Offering the latest products in the market combined with superior services, Ajarco's name became synonymous with the finest international brands today.
ATV One Stop Shop
Ajarco Services & Equipment is the leading one-stop shop on the internet for a wide variety of ATV and UTV accessories, replacement parts and a whole lot more. The company is one of the few in Kuwait that has a comprehensive inventory of factory issue aftermarket parts and accessories for various types and models of ATVs and UTVs.
Apart from ATV units, they also carry various parts and accessories that range from ATV accessories to bumpers & brush guards, 4×4 axles, steering wheels & shift knobs, tires & wheels and wheel spacers, light and nerf bars, lift kits, light assembly, and a whole lot more.
High-Quality Products From International Brands
Ajarco's commitment to supply a very specialized market segment enabled them to carry top quality parts for popular brands of ATVs, power tools and a comprehensive list of various marine services. They also have a wide collection of accessories that can make your ATV unique. Working with different manufacturers and suppliers, Ajarco makes sure that they have all the stock of parts and accessories in their inventory.
By addressing the growing demand for a very exclusive market segment in ATV products, power tools and various related accessories and services, Ajarco was able to create its own pool of customers.
To know more about their products and services, like them on Facebook at https://www.facebook.com/ajarco/ or visit their website at http://www.ivacis.com/ajarco.html#