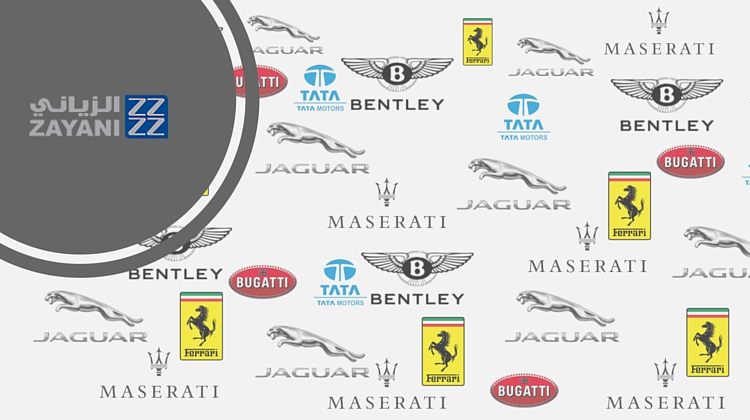 Established in 1950's, Al Zayani has since represented Kuwait's automotive industry. Its original headquarters is located right in the center of the old city; Al Zayani is the only importer of Austin cars in the country. Although Austins are no longer manufactured today, Al Zayani has taken advantage of the experience they acquired during the early years of its operation and used it to become the oldest and most respected auto dealer in the region.
For decades, Al Zayani continued to build its automotive portfolio and now include luxurious and popular brands like Ferrari, Bugatti, Maserati, Bentley and Tata cars.
Comprehensive Car Inventory
With the vast database of different car models and brands that Al Zayani offers, there is hardly a car model you cannot find today especially when you make a more advanced search in their archive.
Truth be told, no matter how some try to discourage other people from exploring their options with online car database, it is more convenient to browse different options right in the comfort and privacy of your own home. With the wide variety of information Al Zayani offers, it is a lot easier to make a list of options for different car models and compare its prevailing market prices than browsing a car magazine or the classified ads so to speak.
Al Zayani makes sure that you easily get the results of your inquiry within a short period in addition to a comprehensive result of all pertinent information you want to know the price up to the history of the vehicle.
Simplifying Your Search For Your Dream Car
The whole process of car selection has been significantly changed by Al Zayani, and today, finding the actual car model you want within your budget range is a lot faster and more convenient. With just a click of your mouse, locating a specific car model you want can be done in less than a second.
To learn more about their services, visit Al Zayani online at http://www.al-zayani.com/. Like them on Facebook at https://www.facebook.com/zayanilive and join their online community where you can interact with other Al Zayani customers and staffs.