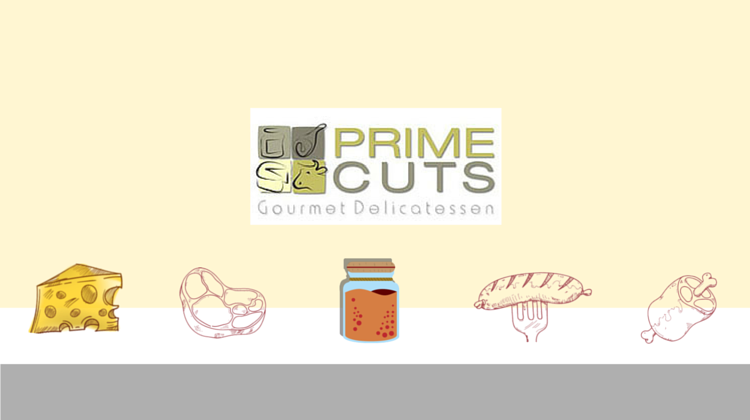 Prime Cuts is one of the few upscale delicatessen in Kuwait that sells a wide variety of top of the line gourmet products and 100% Halal meats from different regions in the United States, Australia and Europe. Prime Cuts targets a select Kuwait market with an exclusive taste for refining selection of food products.
If you want to have the best Halal food products, you need to buy your food supply from a reliable and well-established gourmet delicatessen like Prime Cuts. The primary purpose of Prime Cuts is to provide customers with one stop shopping alternative for all their food needs. Some delis only have a full grocery stock while others have the convenient takeout deli or a sit-down meat restaurant that serves only Halal foods and Halal meat. Bigger delis like Prime Cuts have all these plus an in-house meat market, catering facility as well as an in-house bakery.
Diverse Gourmet Selection
Prime Cuts popularity was established when they become the leading purveyor of gourmet products in the region. Among their popular products is the artisan cheese imported directly from different locations in Europe. They also sell tender beef from the United States and Australia with a wide selection of Wagyu lamb and beef as well as milk – fed veal. These products are chilled and air freighted immediately to make sure their promise of freshness and quality is maintained. When you buy any meat products at Prime Cuts, you are guaranteed that it is not frozen.
Epicurean Luxuries for Home Cooking
Prime Cuts focused on providing only the best in product quality, service and selection of gourmet products that will meet individual requirements of their customers. To achieve this, the company improved their inventory by including cooking luxuries like balsamic vinegar, delicately pressed olive oils, marinades and salts among others. And if you need to buy 100% Halal meat, you do not need to scour the whole area just to find a deli that will cater to your needs.
Find out what Prime Cuts has to offer by visiting their website at http://primecuts-kw.com/. If you are in a rush and you do not have the time to drop by their Salmiya store, you can call them at 2575-4758 or 9724 1698.