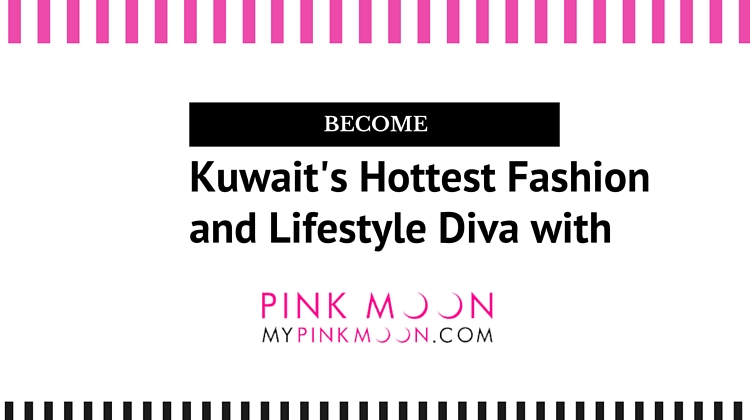 Since its conception in 2005, My Pink Moon has worked to become a fashion boutique to indulge to every shopper's desire, regardless of age, gender or taste. Focusing on catering to the young and well-traveled individual and inspiring a laidback lifestyle with a fashionable edge, My Pink Moon offers a style that appears effortless, yet stylish and modern with a Los Angeles feel.
Stylish fashion boutique
Partnering with over 120 designers, My Pink Moon offers a huge selection of the latest fashion from Los Angeles, featuring renowned brands such as Aviator Nation, Blanc Noir, Free City, Havaianas, Velvet, and more. The catalog is readily available at their official website and conveniently categorized for easy browsing.
Aside from third party designers, My Pink Moon has started offering its own line of items as well, with the recent debut of its first product, Pretentious Perfume. The online boutique also offers a unique service called Celebrity Style, by identifying specific fashion items and accessories worn by Hollywood celebrities for sale.
Easy online purchasing
My Pink Moon offers a convenient and fuss-free shopping experience with their online store. Each item is categorized neatly for easy browsing and comes with photos, prices, and full product descriptions. To make the experience even easier for the customer, the website offers currency converter and size charts for ready referencing. Also, the boutique lets the customer share the joy of shopping with the world by providing "Tell A Friend" and "Share" buttons on each product page.
Deliveries are done through Aramex and are dispatched within 24 hours on business days to ensure that purchases get to the customers as quickly as possible.
Boutique with a purpose
Aside from fashion, My Pink Moon has worked on collaborations in support of local movements and charities. A recent movement with trending hashtag #irespectlife is a campaign working to spread awareness about safe driving respecting each individual's life. Bracelets and T-shirts are available for purchase, and all proceeds go towards supporting the campaign.
In light of the situation in Gaza, the boutique has also opened up a donation fund, where customers can donate any sum to aid the United Nations Relief and Works Agency for Palestine Refugees in the Near East. Donations go towards counselling for children, provision of meals and fuel, as well as income for impoverished families.
Shop at My Pink Moon
My Pink Moon store is situated in The Strip Mall along Gulf Road and opens from 10 a.m. to 10 p.m. daily. Inquiries can be directed to e-mail to [email protected]. The business is also open to collaborations and partnerships with designers and fashion industry personnel, and can be contacted through their official website at http://www.pinkmoonboutique.com.
Keep updated with deals and promotions by following My Pink Moon on any of their social media accounts listed below.
Facebook: https://www.facebook.com/pages/Pink-Moon/223449411434
Twitter: https://twitter.com/MyPinkmoon
Instagram: https://instagram.com/mypinkmoon/