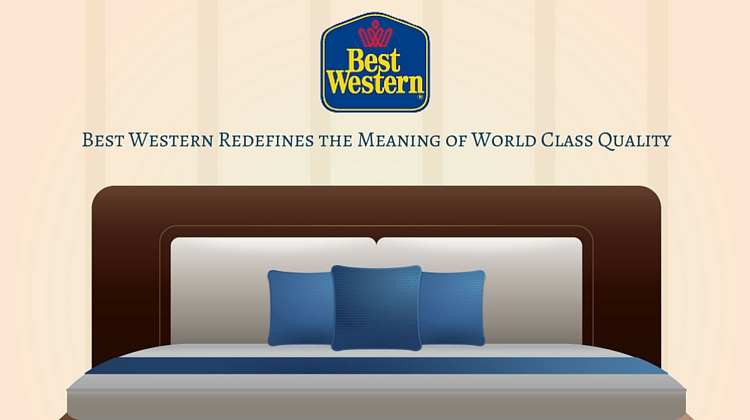 Distinctively located in the Mahboula area on Ajran Street next to Al Kout, Best Western Hotel in Kuwait offers one of the best overlooking panoramic views of the Arabian Gulf. But apart from the beautiful views, its rooms offer, this hotel is also proud of its spacious and tastefully designed rooms and suites. Because of its ideal location, Best Western is only about fifteen minutes away from Kuwait International Airport, and the city's bustling business district is only twenty minutes away.
A Business Built On Service Quality and Value
Best Western get on a mission in 2011 to assist customers on how they can be able easily to understand the business' large and highly diverse portfolio. There are three different Best Western hotels that came into the marketplace, and these are the Best Western, Best Western Plus and Best Western Premier. Although different in its business goals, all hotels are built to deliver the great guarantee values, quality service, and cleanliness, but different when it comes to style and space.
But for different guests that chose to book their accommodations with Best Western, they are given the excellent option to choose from as to which type of Best Western service accommodates their requirements. For its developer, its unique approach enabled them to take advantage of the Best Western brand and gain access both with upper midscale and the upscale market of Kuwait.
Commitment To Service
Through innovation and quality service, the Best Western Hotel consistently outperformed other players in the hotel service and their willingness to provide state of the art facilities enabled them to surpass its competitors in the hotel industry. The Best Western brand has become synonymous with resilience and competitiveness without compromising its service quality and customer value.
With three different brands, Best Western, Best Western Plus, And Best Western Premier, it has given them options to provide service at various market classes.
Visit their website at
http://www.bestwesternkuwait.com/ for booking and reservations and get a glimpse of the quality of service they offer. Join their social community by liking them on Facebook at https://www.facebook.com/bestwesternkuwait/