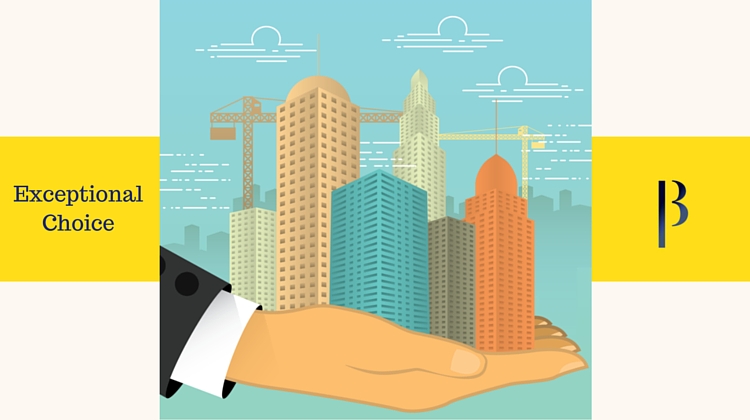 With a base in Kuwait, Blueprint Investment Advisory (BP) provides clients with globally competitive advice on opportunities for property related investment across the globe. Blueprint is the result of an amalgamation between several well-respected advisory firms in the Middle East, including the Murabahat Investment Company, Kuwait Asia Holding Company, and Al Jawhara Investment Holding Group, which have all built an enviable reputation for advisory services that allow their clients access to global investments which boast a superior return.
Professional Advisors
The expert team at Blueprint Real Estate Investment Advisory is made up of advisors with an enormous depth and breadth of knowledge and capability – allowing clients to access a group of professionals with insight into global trends and unique opportunities in the real estate field. Each of the team members has years of experience at specific advisory on the global stage, meaning they understand the need for quick and accurate advice – and that advisors need to be available at a moment's notice. The team at Blueprint Real Estate Investment Advisory continually watches the global real estate industry and identifying appropriate opportunities to maximize client wealth – it is this devotion to focus that sets Blueprint Real Estate Investment Advisory above the competition.
Best in Class Service
The team at Blueprint can offer clients products and services that have positioned the company as one of the most trusted names in real estate advisory. With packages and advisory that includes deal sourcing, financial due diligence, valuation, and bespoke financial solutions, BP has the skills that clients need in the fast-paced business of 21st-century real estate related consulting. BP also provides clients with highly specialized services and advice in the areas of disposition, acquisitions, and finance which allows clients to make sound business choices. BP's global outlook and advisory services are based on relationships with partners across the world, including those operating in the real estate field in countries like the United Kingdom, Switzerland, Germany, France, and other countries in the European Union.
Get Actionable Intelligence
To get an Insight into Global real estate opportunities, contact Blueprint Real Estate Investment Advisory on +965 2241 2221, visit http://www.bp.com.kw/ or Facebook at www.facebook.com/Blueprintkw