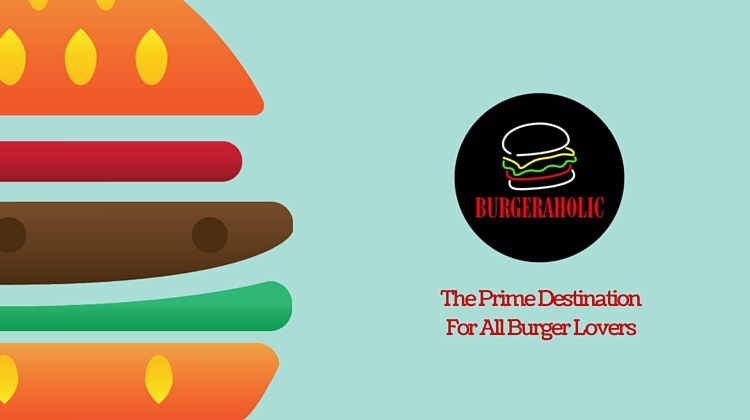 If you are in Kuwait particularly within the Zahra district and you want to eat gourmet burgers at affordable prices, you have plenty of options to choose from and one of them is Burgerholic at 360 Mall and Arabella. The burgers they have on their menu are made of beef from one hundred percent vegetarian diet fed cattle to ensure all the essential nutrients are included.
Established in 2013, the restaurant managed to maintain the unique Western ambiance that transported its customers to another place while enjoying a big portion of Burgerholic Original Slider.
Unique Western Ambiance
Every burger joint in Kuwait has its own characteristics and unique qualities that attract customers. With Burgerholic, its idiosyncratic Western ambiance highlighted with its engraved menu on a wooden board gives it a unique characteristic and ambiance. The restaurant's warm ambiance will make you feel like you are in a traditional American backyard or a farm in the West. Not only do they offer an appetizing menu but Burgerholic is also one of the few gourmet burger restaurants in the area.
Quality Food and Service Worth Repeating
What sets Burgerholic apart is their food and customer service. Burgerholic is proud of its Team that is professionally trained to provide the best customer service possible for a burger joint. The restaurant guarantees that all food comes fast and hot.
Start your meal with their highly recommended appetizers, Fresh Cut French Fries and Crispy Melted Cheese Bites. Worth tasting at Burgerholic is their Original Slider that comes with cheese, authentic Burgerholic sauce, lettuce, tomatoes and grilled onions. If you order the Burgerholic Rome, you will definitely enjoy the fresh arugula leaves in contrast with sun-dried tomatoes, mushrooms, and cheese.
For more updates on their menu and other store promos, follow them on Twitter at https://twitter.com/burger_holic and Instagram https://www.instagram.com/burgerholic/. Their social media accounts serve as their portal to reach out and interact with customers and let them know of the latest news about the restaurant.