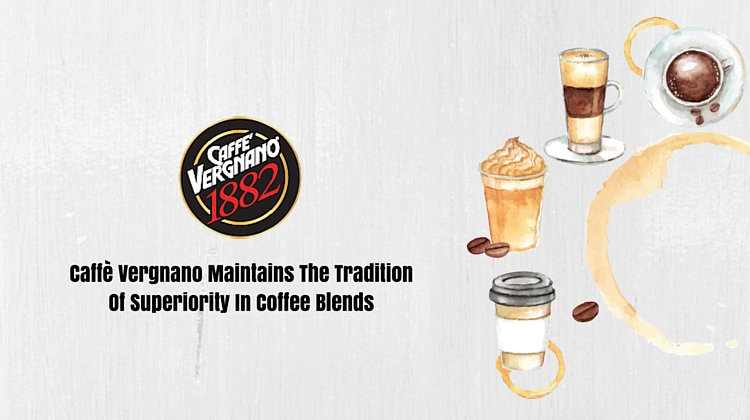 Caffè Vergnano is an old Italian company that manufactures coffee. Established in 1882, the company's headquarters are now in Santena. With the company's reputation and history, Caffè Vergnano is considered as the oldest coffee producer among other major roasters. The Vergnano family managed the company since it was established in 1882 and for more than 129 years in the coffee industry, Caffè Vergnano continues to uphold the legacies of its founders not only in Italy but around the world.
True Italian Coffee Blend In Kuwait
With the growing demand for a high quality coffee blend, Caffè Vergnano extended its operations to various parts of the world including Kuwait. Because of the increased demand from customers, the company decided to open its first shop in Kuwait and eventually mushroomed to several more outlets over the years.
Today, there are several Caffè Vergnano franchises in and out of the city. These coffee shops all carry exclusive Caffè Vergnano products which have become the secret to its success in pleasing the Kuwait market.
Dedication To Quality
Ever since the company was established in 1882, Caffè Vergnano has since then pleased a wide range of coffee aficionados around the globe with their premium, 100% authentic Vergnano roasted coffee beans. The company's team of coffee specialists travels all over the world in search for different kinds of coffee beans that will make the perfect blend.
The coffee beans go through strict quality control and stringent hygienic standards to make sure that the finished products are free of any impurities and adulteration that can significantly affect the taste and aroma. The company has its own state of the art, multi-phased process that guarantees the best possible quality. Because of the quality standards and additional process Caffè Vergnano implements, it inevitably makes them one of the most expensive coffee beans in the world even with today's strict competition in the coffee industry.
For more information about their store schedule and product offerings, follow them on Instagram at https://instagram.com/caffe_vergnano/. Visit their official website at http://www.caffevergnano.com/ and get a glimpse of their global operation.