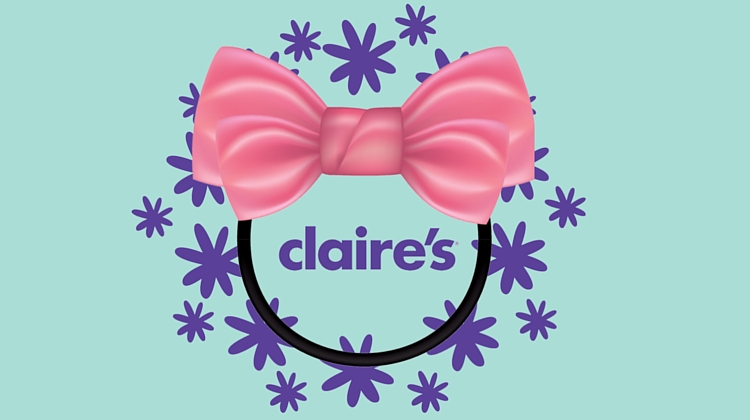 Claire's Stores, Inc. is considered to be the leader in specialty retail in the State of Kuwait. This company focuses on providing consumers with the unique ability to obtain a large array of fashion accessories, jewelry, and similar items for the female population – the young and the old. Claire's has been in business for nearly four decades. Girls enjoy the shopping experience at Claire's because of the fact that the company strives to create a fun and entertaining shopping environment. This retailer offers numerous product categories and ensures that it makes today's trends in the fashion industry readily available for those that care about their appearance.
Variety
The purpose and intent of Claire's Stores, Inc. is to become the authority in the fashion industry. It makes this possible by providing a highly diverse and extremely eclectic mix of fashion accessories and jewelry that is targeted to kids, teenagers, and women from all walks of life and all around the world. The variety offered at Claire's Stores, Inc. is unlike that of any other retailer that specializes in fashion and fashion accessories. It is the goal of the store to ensure that they are the choice emporium for females around the world.
Affordability
One of the most distinctive characteristics associated with Claire's Stores, Inc. is the fact that all of the fashionable accessories and trendy jewelry pieces that they offer are affordable. This means that anyone, with any type of budget, will be able to afford the products sold within the store. The products offered through Claire's in Kuwait are considered to be fun, highly innovative, and extremely trendy. The merchandise is both broad and highly dynamic. The store currently operates in over 46 countries. These stores are typically set up as a store-in-store or a franchise store. In Kuwait, there are many different Claire's Stores currently available. If you would like to learn more, review the contact information below.
Contact Information:
Claire's Stores, Inc.
Business contact information:
Multiple Addresses Available – To Find a Store Near You, Click Here.
Website:
http://www.claires.com/us/
Facebook:
https://www.facebook.com/clairesmiddleeast
Twitter:
Tweets by claires
Pinterest: