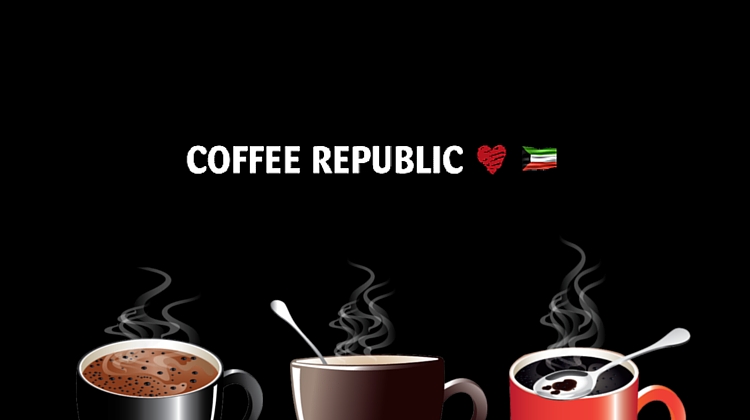 The Coffee Republic is one of the leading coffee chains in Britain that established its reputation by bringing into the market great tasting coffee and freshly prepared, delectable treats for its customers from all walks of life. In the UK and other parts of the world, Coffee Republic has more than two hundred branches that actively take part in the Coffee Revolution started by the Coffee Republic.
On August 2008, Coffee Republic opened its first ever café in Kuwait, and for years, the company worked hard to sustain its growth and establish more branches within the country.
Keeping Up With The Coffee Republic Tradition
The Coffee Republic regards its coffee very seriously, and the fact that this is where the origin of Coffee Revolution started only supports their claim for success. Almost all of Coffee Republic's first coffee stores are still in operation, and it has become a sort of symbol for their dedication and commitment in providing high-quality products and services. The Coffee Republic works hard to make sure that every customer enjoys a cup of freshly made coffee in an elegant, clean environment, manned by well-trained staffs that care about the quality of service they offer.
Comprehensive Selection of Shakes
Coffee products remain the most popular item at the Coffee Republic. However, they also offer a wide range of milkshakes that cater to different demand from various types of customers. Among the most popular include Cadbury Flake milkshakes, Nutella, Maltesers, Rocher, Maltesers, and Kinder Bueno milkshakes. Each flavour has its own taste that defines its very unique character. This is what makes the majority of customers return for another serving.
Visit them online
Their website at http://www.coffeerepublic.com.kw/ is the ideal place to learn more about Coffee Republic and understand how much they are committed to what they do. You can access the website and-and sign up as a Coffee Republic member to get exclusive updates and promo announcements. Follow them on Instagram at https://www.instagram.com/crkwt/ for daily updates and other vital information.