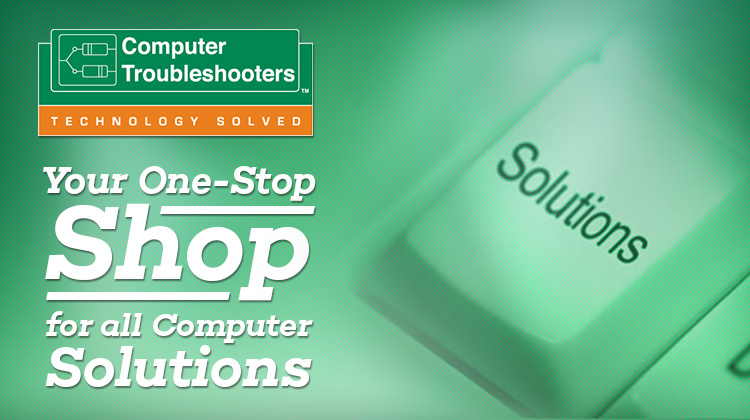 Ever felt frustrated over network and connection problems that seem to occur for no reason whatsoever? Tired of hours of online research on ways to solve problems like disabled adapters, poorly connected cables, corrupted drivers, connection settings, and all other kinds of strange problems with hardware or software? Let Computer Troubleshooters (CTS) Kuwait help!
What is CTS Kuwait?
Many online businesses suffer from faulty computers and software, simply because they find it a waste of time and money to bring the machines for servicing and repairs. CTS Kuwait takes that hassle away for you by handling all computer servicing needs. With a team of skilled engineers and technicians experienced with working for hundreds of small business and home office owners, they strive to partner their clients for more holistic solutions that will improve their business.
CTS Kuwait follows a unique approach that is unlike any other providers in the industry, by offering quality work paired with friendly, customized service. The company has opened many offices throughout the country to bring themselves closer to their clients, in order to provide fast and cheap service.
In addition, CTS Kuwait also strives to lower operational costs, which translates into some of the most competitive rates amongst other service providers. The company is also proud to be one of the rare businesses that focus solely on providing computer service, support and training, instead of simple buy-and-sell.
What does CTS Kuwait offer?
CTS Kuwait works to solve a long list of computer-related problems, including slow start-ups, applications that stop working for no reason, and slow performance, to name a few. The team of capable technicians will perform maintenance sessions to clear the machine of problematic things like extra files, malware and spyware, as well as a general restructuring of the software system applications and storage.
Some services offered by the company include; troubleshooting for hardware and software, installation and support for computer applications, repairs, protection against spyware, security analysis, tune-ups, maintenance, website design and hosting, and much more. Do visit their official website for a full list.
The company also markets software for clients, such as Bit Defender Enterprise, a system that serves to maintain control and visibility into a business' secure networks, and Enterprise Resource Planning (ERP), a system that links information management across large organizations and automates activities such as accounting, manufacturing, sales, customer management and more.
In addition, CTS Kuwait offers hardware, such as personal computers, laptops, servers, printers, computer accessories, security cameras, fingerprint devices, auto-lock doors and many more.
How can CTS Kuwait be contacted?
CTS Kuwait's main office is located in Al Diera Tower, along Ahmed Al Jaber Street. The company can be reached at 2245 9037, or through e-mail at [email protected].
More information about services and franchises offered are available on their official website (http://www.cts.com.kw/index.htm).