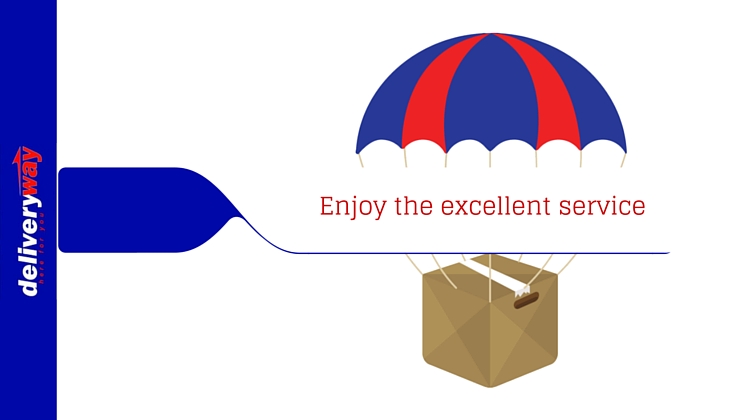 Would you like to be treated with a coffee now, but you are moody to go to Starbucks? Are you planning to purchase an iPhone 6sm but you don't feel like wandering all the shops in the city to find the best price possible?
Fortunately, you are not alone – and with DeliveryWay, you can extend your horizon and enjoy shopping on a new level.
DeliveryWay – A Premium One-Of-A-Kind Delivery Service
DeliveryWay is a delivery service in Kuwait that has a diversified service, covering many industries, niches, and target markets. Deliveryway lets you choose whatever products you want and delivers them to your door quickly and easily. Whether it's electronics, gifts for your friends or family, food from your favorite restaurant or even your clean laundry to be picked up, DeliveryWay works with an integrated service – tailoring to your most exact needs.
A Cost-Effective Solution Suiting The Needs Of The Modern Shopper
Nowadays, the online shopping method has done wonders to our society. However, there are still people who are resistant to these changes and prefer shopping directly from their favorite brands. However, these people often feel the need to be special and treated as such when it comes to their shopping decisions.
DeliveryWay is a delivery service in Kuwait created to meet the most basic needs of the modern shopper and redirect them in an exclusive service that covers every aspect of making our lives easier. There are times in which we cannot afford going out and having the luxury of carrying everything to our homes. DeliveryWay integrates with our needs and purposes in this manner and focuses on our priorities – with an excellent delivery service that makes us wishes come true – easily, quickly and in an affordable way.
With saving time and money, you can treat yourself to whatever you like and enjoy the excellent service of DeliveryWay meeting your front door. Many people have witnessed the effectiveness of this high-end service – and transformed their lives to an effortless experience with a partner that is bound to make a difference in the shopping experience.
So, will you resist the urge of having your shopping decisions organized and your life made easier – with DeliveryWay?
For more information about DeliveryWay and the delivery services it provides in Kuwait, you can find them on Twitter (username: @deliverywayco) or Instagram (username: @deliverywayco). For any inquiries or additional information, you can also contact DeliveryWay directly with a call at their headquarters at 1820033.