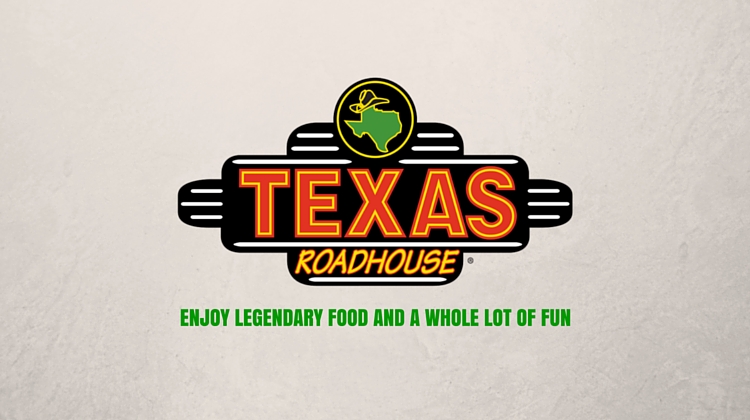 Legendary appetites deserve legendary food – and that's exactly what visitors to Alshaya franchise group member Texas Roadhouse will enjoy.With some of the biggest steaks in Kuwait, you are guaranteed to get more for less – bigger portions, better service, and a great atmosphere.
Family Friendly
Texas Roadhouse isn't just another steak restaurant; it's a place where everyone in the family gets exactly what they want – all made with pride and from scratch. Of course, you get steaks that are Texas-sized – but the sides are just as big, this is a restaurant where even the most man-sized of appetites is catered for. But the kids and ladies need not worry either because at Texas Roadhouse they've got everyone covered.
Young and old, men and women will love the sheer amount of choice that you get whenever you visit Texas Roadhouse. The owners and friendly wait staff are proud of their hand cut steaks – and they've got every reason to be – the variety and quality are exceptional.
Something for Everyone
From Fillet, Rib-Eye and Porterhouse and specialist cuts such as the Dallas Fillet, New York strip and even Steak Kebabs the guest is spoiled for choice and each steak is lovingly prepared according to individual requirements.
Guests have even more choice if they don't have the urge to enjoy one of the succulent steaks on offer. For those who don't mind getting their hands dirty the Texas Roadhouse 'fall off the bone' ribs will put a smile on any diners face, while the variety of chicken dishes will satisfy even the fussiest eater (of course great Southern Fried Chicken is available, as well as roasted and grilled BBQ style).
For a traditional burger patrons can't ask for better than the Texas Roadhouse Smokehouse Burger, but there's enormous variety for those who want to try something different. The sides have been lovingly handing prepared as well. Crispy golden fries highlight the taste and texture of a global favourite while the fresh vegetables and seasonal salads are a great option for those who are watching their weight.
The folks at Texas Roadhouse haven't left the kids out either. Great kid's meals like the traditional hot dog, steak bites (as well as steak meal with sides and soft drinks) and chicken are all available.
Enjoy Great Value Today
So when you're hungry for great food, generous portions, and excellent value for money get down to your local Texas Roadhouse for a unique eating experience. Whether you choose the store at The Avenues in Al Rai, Arabella in Salwa or Sidra Restaurants in Mahboula you're always assured of exceptional quality and great service. To book your table visit http://www.alshaya.com/locations/kuwait/texas-roadhouse for contact details and directions to your nearest Texas Roadhouse.
Visit Texas Roadhouse on Facebook at www.facebook.com/texasroadhouse, Twitter at http://www.twitter.com/texasroadhouse and Pinterest at www.pinterest.com/TexasRoadhouse/boards/