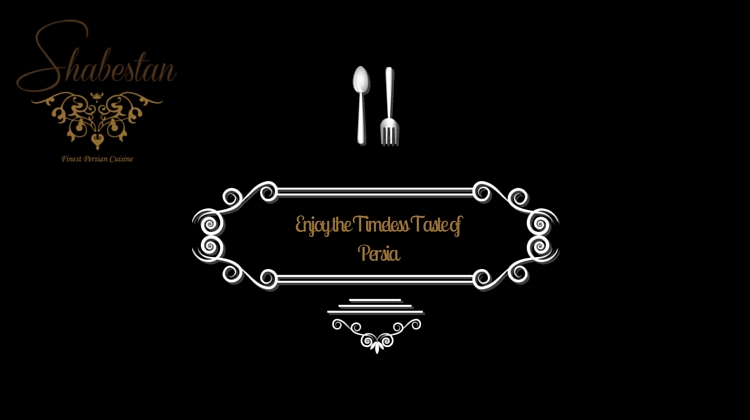 For over 2000 years Persian food has been fascinating and entrancing people across the region and the world. At Shabestan diners can enjoy the foods prepared according to traditional methods that also stay true to the cultural heritage of the region. This is a culinary experience that will transport lovers of fine regional cuisine to a time and place where real taste and the subtleties of fresh herbs and spices formed the basis of what was to become a global food experience.
Only the Finest Ingredients
The chefs at Shabestan source only the finest ingredients from suppliers across the globe. Whether it is saffron from the lands where it has been grown since time immemorial or the finest olive oils from the shores of the Mediterranean every ingredient is carefully selected to provide tastes that are both intriguing and exciting. It is the delicacy of these ingredients that allow the master chefs at Shabestan to sculpt foods that even a master culinary artist would agree to epitomise the tastes, aromas and colours of Persia.
More Choice
Diners return again and again to enjoy the finest selection of fresh fish, meats and poultry at Shabestan. The secret is in the grilling which imparts a unique taste to the foods that are prepared on the Shabestan premises. Whether it is the Spring Lamb, the tender and tasty barbequed beef fillet, the freshly herbed and delicately spiced chicken or even the delicious Tiger Prawns, this is a dining experience that will live in memory.
There is no artifice to the preparation of the world class cuisine at Shabestan. The show kitchen allows patrons to share in the excitement of preparing truly excellent Persian inspired meals using the freshest and highest quality ingredients.
More than Meat
It is the entire Shabestan experience that draws diners back to this exceptional venue time and time again. The delicious starters and main courses are complimented by fresh Persian inspired bread that is baked fresh on the premises every day. With the full flavours of cheese and yoghurt coming to the fore in every bite this is an essential part of the Persian culinary experience.
In addition to the bread, the carefully selected rice imparts its own unique flavours and textures to every meal at Shabestan. 48 Hours of preparation and a complex cooking process allows Shabestan to present patrons with a saffron flavoured masterpiece that compliments each and every bit of this authentic and delicious regional cuisine.
Explore Persian Cuisine Today
Enjoy some world class Persian cuisine today by visiting Shabestan at either Crowne Plaza Hotel, 103, Al-Farwaniya or at 360 Mall, Al Surra. For bookings or further information call +965 2 5309512. For even greater information and images visit www.facebook.com/shabestaniranian.rest