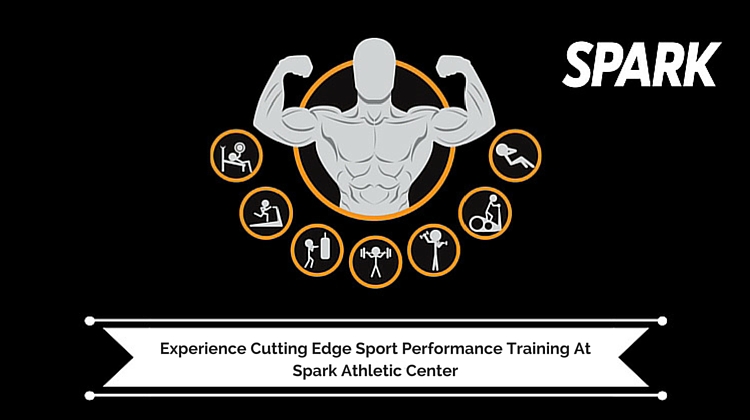 A lot of interested people particularly sports enthusiasts and fitness buffs are wondering if there are ways to improve their sports performance and whether or not it is possible for them to do this in a couple of weeks' time.
To provide the best, state of the art sports performance training is what Spark Athletic Center is all about. With more than 2,400 square meters of cutting edge facility in Shuwaikh Industrial, Kuwait, the Center is built around a one of a kind testing and exercise lab where they can collect all pertinent data that will help them provide more advanced and scientific training to clients in Kuwait.
Science Based Sports Performance Training
Sports performance training can be taken in many different meanings. But in a much broader sense, this type of training refers to training workouts that use scientific data to help come up with a more effective training routine. Each effort of this training is done based on a specific sport. Workouts are isotonic if body parts are moving against the force and isometric if exercises allow the body parts to hold still against the force.
At Spark Athletic Center, sports performance training is often used to improve the size and strength of skeletal muscles, and when properly performed, this can offer significant functional benefits and overall health improvement.
Training Efficiency through Science
The objective of sports performance training as developed by Spark Athletic is to train the musculature system slowly but progressively to build its strength. Their lab studies show that on-going performance training can help tone and strengthen muscles while increasing bone mass and reconditioning the body.
However, this type of training must not be confused with ordinary bodybuilding, weight lifting, or power lifting because these are usually categorized as competitive sports and often involve different types of training using non-elastic forces instead of immovable resistance. Training modules developed at the Center offer a full range of motion which is important since muscle overload can only happen on specific joint angles where muscles are worked.
To learn more about the science behind their training, visit Spark Athletic Center website at http://www.sparkathletic.com/. Join their Facebook community by liking their page at https://www.facebook.com/sparkathletic.