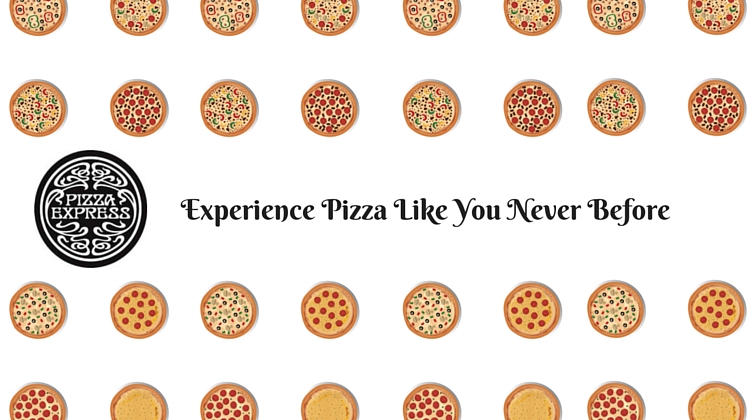 PizzaExpress is a restaurant chain with more than 400 restaurants all over the United Kingdom. The company also boasts 40 overseas locations in Europe, India, Hong Kong and the Middle East, particularly in Kuwait. Founded by Peter Boizot in 1965, PizzaExpress grew into one of the largest chains of Italian pizza restaurant and its presence all over the globe is a testament to what Peter Boizot has accomplished over the years. PizzaExpress takes pride in its Italian-inspired cuisines and makes sure that customers only get the best quality they deserve. With pizza and pasta as their main attraction, PizzaExpress also features in-store live music performance with takeaway service and table bookings.
A Look Into PizzaExpress' Success
The first PizzaExpress restaurant opened in London's Wardour Street, and idea all started after Boizot visited Italy. When he returned, he already had with him one pizza oven bought from Naples and a Sicilian chef. In order to attract more patrons, Boizot promoted jazz performances in 1969 at one of its restaurant in Dean Street, London.
Peter Boizot never expected the public's reception of PizzaExpress and in 1995, the restaurant saw its first expansion outside of London. Around fourteen PizzaExpress restaurants currently operate in Ireland under Milano brand name. PizzaExpress also owns Marzano brand name which was used in countries where Pizza Express brand was not available.
In 2011, the company launched a major rebranding of Pizza Express restaurants in the United Kingdom. Apart from introducing a new black and white logo, Pizza Express menu was also changed as well as the integration of stripes in its décor and staff uniforms.
Handmade Pizza with Love
PizzaExpress is famous for its handmade pizza, and they also introduced 'Leggera' or the lighter pizza that only has about 500 calories. They also offer gluten-free choices for those that cannot eat gluten. They also have a wide selection of salads and desserts.
To know more about their latest menu, visit their Facebook page https://www.facebook.com/PizzaExpressME/ or follow them on Twitter https://twitter.com/pizzaexpress to get exclusive updates from Pizza Express.