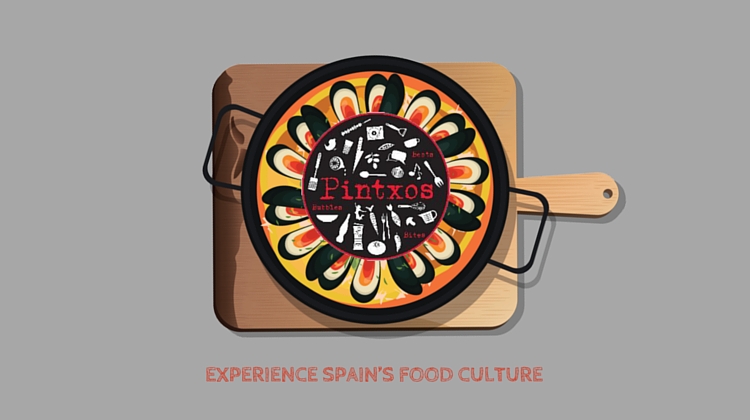 Pintxos is a Spanish restaurant is ideally located in Al Seif, Kuwait. Aside from being a popular destination for Spanish gourmet cuisine, Pintxos also boasts some of the finest Spanish food cultures in Kuwait, particularly with its bar-like ambiance. This spot is just across the Al Seif strip and while you are in the area, there are several reasons why Pintxos is worth visiting that will suit your palate's craving regardless of the cuisine you want.
If you want a full meal, Spanish-inspired menu, Pintxos the best place for you. This is a stylish Spanish – inspired restaurant just within the Al Seif strip. The restaurant is popular for the Tapas they serve made from fresh local produce.
Weathering The Test of Time
Before reaching the very end of Seif strip, Pintxos sits in a perfect spot overlooking the Seif Palace. A lot of restaurants and other types of eating establishments have come and go in this location, but Pintxos stood the test of time. Even if the area is a popular spot for restaurants, only Pintxos remained successful and up to this day, this Spanish restaurant is still operating there.
It features a great selection of music to match its comprehensive menu with lots of miniature platters designed by the great Chef Ahmad Al-Bader, who is also the brain behind Prime & Toast, Pizzetta, Izakaya, Pizza and The Butcher's Den. So if you want a cuisine fusion, Pintxos is worth visiting where combinations of Spanish and Arabian cuisines are served. The ambiance is casually upscale with a dimly lit background and wonderful tunes that will inspire anyone's palate.
Don't miss the experience
Eating at Pintxos in Kuwait is definitely an experience you should not miss out. For more updates, follow them on Twitter https://twitter.com/pintxoskw and like them on Facebook https://www.facebook.com/pintxoskw/timeline for more information. This restaurant offers one of the most delectable and uniquely regional selections of Spanish cuisines from different establishments.
All it will take is a bit of imagination and a craving palate to determine what cuisine you would like to try.