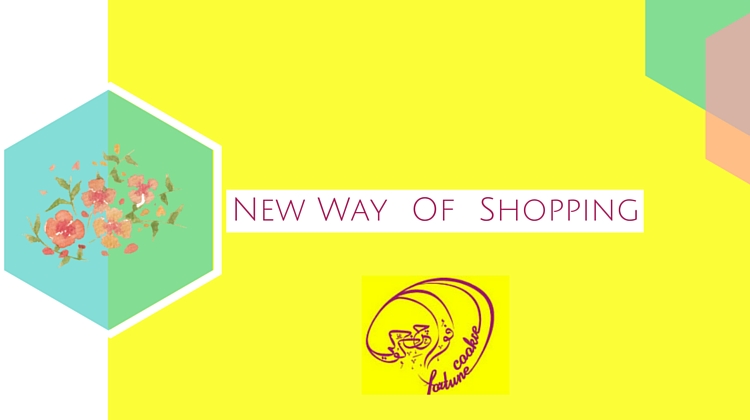 Without knowing it, you would actually think that Fortune Cookie is place where you can buy Chinese desserts and delicacies. Fortune Cookie is an online shopping platform that caters to customers in Kuwait and all across the globe. With headquarters located at #6 Ground floor, 1 Al-Shuhada Street, Kuwait City, Kuwait, Fortune Cookie is one of the most comprehensive Kuwait-based e-commerce websites with a wide range of consumer products to home décor, lifestyle products, and fashion accessories.
A Whole New Way Of Shopping
Shopping at Fortune Cookie has become a way of life for most of whose life has been closely attached to the internet especially within the Kuwait market. This gives customers convenience and saves them unnecessary extra efforts and a lot of money for gas. When shopping online at Fortune Cookie, you don't have to worry yourself finding that great spot for parking so you can easily load up your shopped items. You also don't have to do store hoping that the fourth store you are visiting have that particular item you are looking for. These are just a few of the conveniences shopping online at Fortune Cookie gives its customers and there are a lot more to it than what you already know.
Convenient Shopping All In One Place
All things considered, Fortune Cookie offers the most convenient way to shop where you only have to sit and type some words and get what you need. And you don't have to worry about security either because they provide you with the assurance that whatever purchases are made, everything will be delivered. Fortune Cookie has everything to offer you and you just have to click your mouse. With the introduction of Fortune Cookie's shopping platform, nobody would have thought that this can replace the conventional method of shopping.
If you want to know what the Fortune Cookie shopping experience is like, visit their website at http://www.lovefortunecookie.com and follow them on Twitter at https://twitter.com/#!/FortuneCookieQ8 to get daily updates on new products and another store promo. You can also like them on Facebook http://www.facebook.com/pages/Fortune-Cookie/338087561556 and interact with other loyal customers around the world.