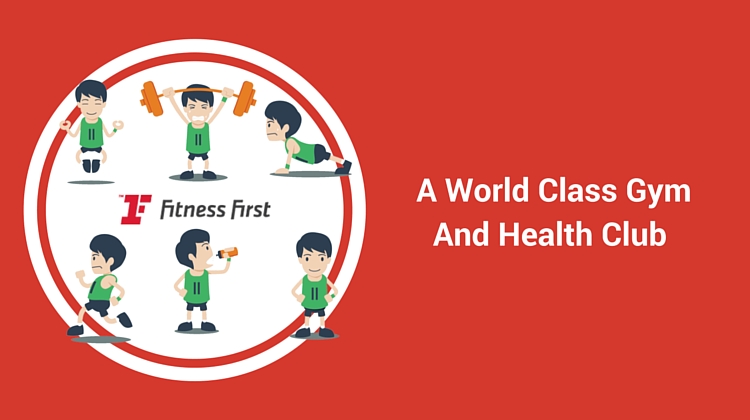 What is the number one reason you avoid joining a gym and getting into shape? For some people, it is due to not enough time. Others simply can't find a gym that fits their needs. As the largest privately held gym and health club in the world with over 1 million members, Fitness First knows what it takes to deliver a great experience. With that in mind, now to get in shape and feel great because Fitness First offers conveniently located clubs as well as something for everybody.
Fitness First Has Something for All Levels of Fitness
Whether you are a beginner just starting out or an expert bodybuilder with lots of gym experience, Fitness First is for you. Fitness First gym in Kuwait is world class and includes the best equipment, a huge cardio area, group exercise classes, a top-notch members lounge with drinks and snacks, a sauna and steam room, and of course the Fitness First staff and trainers who are there to serve you and help you reach your goals while having a great time doing it.
Fitness First staff, management, and trainers are knowledgeable, friendly and will assist you in having a great gym and health club experience. For beginners or anyone seeking support in any aspect of the gym and health center, Fitness First accredited fitness professionals are there for you. One-on-one support will keep you motivated as well as exercise safely.
World Class Facilities with A Variety of Options
Memberships vary as you have the choice of signing up for different time periods. So if you are not sure about signing up for an extended period, you can try out the gym with one of its shorter memberships. In addition to individual memberships, Fitness First offers corporate wellness programs as well. Simply, contact one of their friendly staff or visit the Fitness First website to get more information about the many different deals.
Sign up at the Fitness First website: http://www.fitnessfirst-me.com/Kuwait today and get started on a new you.