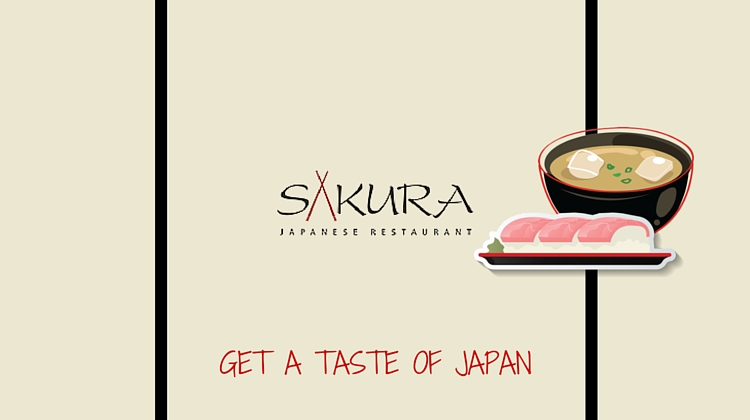 Sakura Kuwait has built up an enviable reputation for providing both locals and international visitors with the best sushi in the country. But it's not only the sushi that keeps diners coming back for more. The authentic tastes of Japan are presented to customers who appreciate the attention to details and ambiance in a restaurant which represents the understated style, friendly and smiling service and exceptional variety that has made Sakura such and international favourite.
Unrivalled Choice
At Sakura choice, affordability, and exceptional quality comes together to provide a once in a lifetime epicurean adventure. With dishes such as Snow Crab, oysters, mussels, scallops, prawns and much, much more there is no wonder that customers keep returning for that signature Japanese taste that has made Sakura an internationally recognised brand leader in serving thousands of satisfied customers with authentic Japanese foods in a cost and warm environment.
In fact, with over 150 types of meals and a myriad of fresh ingredients, it is little wonder that Sakura is trusted to provide a unique experience in locations that span the globe.
And Even More
And it's not just the options from the extensive menu which dazzle those in search of an authentic Asian taste experience. The world famous Sakura buffet is also a highlight for any visitors.
With family favourites such as flown in fresh Boston Lobster and Argentine Prawn Hokkien Mee and the Oyster omelette freshly prepared from world famous Hiroshima oysters, as well as mouth-watering desserts like the Belgian Chocolate Haagen Dazs with chocolate lava cake this is a restaurant that will delight even the most demanding of epicureans.
Lovers of freshly made sashimi and sushi should also not neglect the finer things in life like the unlimited sashimi available at Sakura's signature sashimi station where even the biggest of sashimi appetites will be satisfied.
Learn about them
You can find Sakura Kuwait at Sixth Ring Road, and they can be contacted on 9696 1312. For even more information on the great menu variety that is available from Sakura visit http://www.sakuraintbuffet.com.sg/. For great meal ideas and specials make sure to keep up with Sakura Kuwait at their Facebook page at https://www.facebook.com/sakuracitysquare/.