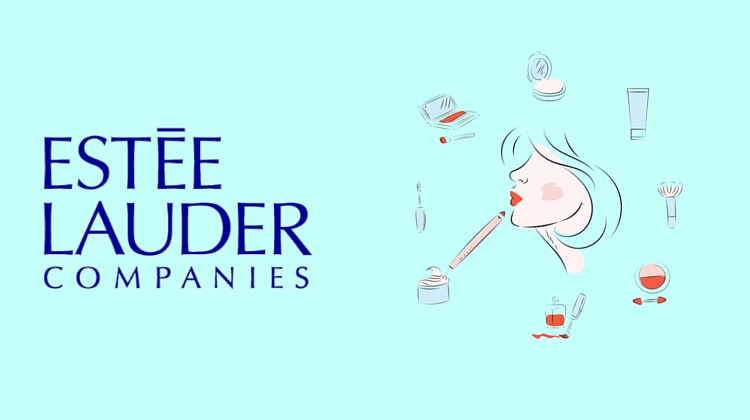 For eight decades Estée Lauder has been providing women from across the world with beauty products that celebrate creativity and femininity. The brand has become synonymous with elegance and luxury. Estée Lauder skincare, makeup and fragrance products are known and trusted by women across the globe due to their unbroken history of providing beauty solutions that that boast exceptional superior quality.
The products are suitable for women from all walks of life and who enjoy different lifestyles. For these women, the Estée Lauder promise to provide gentle and highly effective products that suit their unique requirements and fulfil all the standards of excellence has been at the foundation of their beauty regimes for generations.
Kuwait Joins The Estée Lauder Global Family
Estée Lauder products are sold in over 35 countries across the world in the better quality of department stores and are also available online – and now the women of Kuwait will have access to this globally recognised brand of health and beauty products. Estée Lauder, in cooperation with giant franchise Alshaya, will ensure that the Estée Lauder brands are available in health and beauty outlets across Kuwait including VaVaVoom and Debenhams stores.
Estée Lauder's entrance into Kuwait is based on a reputation for both creativity and extensive research and years of testing, which allows the company to offer products suitable for any woman. This is a brand that will provide a solution for women of a diverse number of backgrounds and whose health and beauty product range is unrivalled – meaning that consumers get what they're looking for each and every time they choose to use an Estée Lauder skincare, makeup or fragrance product.
World Renowned Clinique Comes to Kuwait
Clinique had been a global favourite ever since 1968 when its dermatologist developed ultra-luxury cosmetic brand first reached the market. Clinique's has today become well known for providing health and beauty solutions that combine exceptional quality with class-beating effectiveness through products that are suitable for every skin tone and type. Clinique products are extensively tested and based on the latest scientific breakthroughs in skincare. With the widest range of allergy tested and fragrance-free products for both men and women, Clinique has become an iconic beauty brand.
Visit an Estée Lauder's Outlet Today
The launch of Estée Lauder health and beauty products at VaVaVoom and Debenhams stores across Kuwait has been eagerly awaited by beauty conscious women (and men) across the country. With the widest range of products, there is something for everyone to protect every type of skin from harsh climatic conditions and allow beauty to shine through. For more information on the latest Estée Lauder ranges and products visit www.facebook.com/EsteeLauder or for even more health and beauty ideas visit www.pinterest.com/esteelauder.