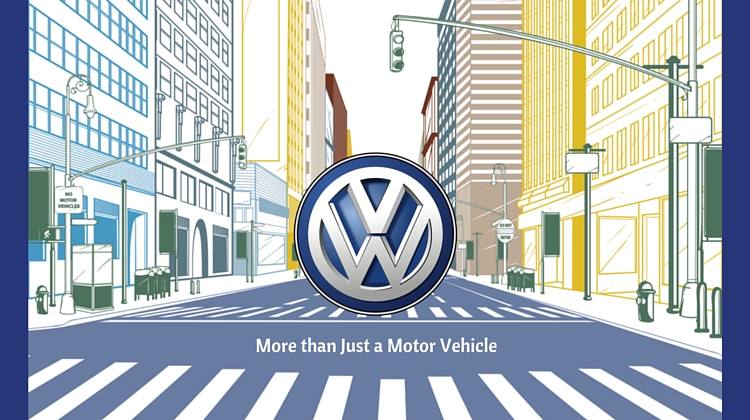 Motorists who choose to purchase a Volkswagen motor vehicle have the peace of mind of knowing that they will be driving an automobile from one of the world's leading automotive manufacturers.
The popularity of Volkswagen is widespread – almost one in four new cars purchased in Europe is a Volkswagen – and motorists in the rest of the world also enjoy the class leading design, drivability and exceptional reliability that is the hallmark of any Volkswagen motor vehicle. In Kuwait, Volkswagen is represented by Behbehani Motors Company (BMC). AT BMC, the mission is to ensure that each and every customer enjoys a rewarding experience through their great selection of motor vehicles and excellent customer service.
More than Just a Motor Vehicle
At Behbehani Motors Company (BMC) the customer not only has a choice of fantastic Volkswagen models to choose from but also is guaranteed world class after sales service. The sales and service staff pride themselves on going the extra mile to ensure that the customer service is in keeping with Volkswagen's commitment to global standards. The commitment of the staff and management at Volkswagen Kuwait is apparent when visiting the state of the art showroom and viewing the exceptional infrastructure which has been designed to focus on the unique requirements of each customer.
Whether customers want to enjoy family orientated models such as the Passat or other sedans, sporty performance with the Golf R, economy and comfort with any of the hatchback models, or even off road ability and absolute luxury with Volkswagens winning Touareg 4×4 customers always know that Volkswagen Kuwait will go that extra mile to ensure a hassle free motoring experience.
More than just Private Motoring
Corporate customers can also experience the excellent service, innovation and affordability of Volkswagen motor vehicles through the Corporate Fleet Sales services that are available from Volkswagen Kuwait. Corporate clients can enjoy a unique, innovative and corporate friendly Volkswagen experience by visiting the Volkswagen sales office in Kuwait today.
Be Part of the Future
For the driver who wants to enjoy Volkswagen reliability and driving excitement, as well as excellent after sales service a visit to the nearest showroom is a must. You can find Volkswagen at Mohammed Bin Al-Qassem Street, Al Rai, Kuwait, phone +965 1 870 870 or Shuwaikh Industrial Area, Kuwait, phone +965 1 870 870. To keep up to date with what is happening at Volkswagen Kuwait visit https://www.facebook.com/VolkswagenQ8/