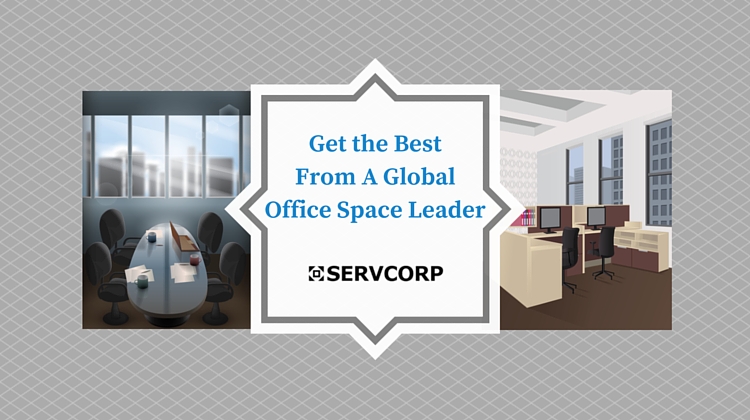 Even in the toughest economic climate there's no reason to enjoy 5-star office space from one of the world's most recognised providers of Serviced & Virtual Office – Servcorp. With Servcorp's innovative services which are now in Kuwait, customers can have the peace of mind of dealing with a global leader in the provision of innovative office space offerings.
Products for Your Unique Needs.
With a full suite of offerings, this class leading serviced office provider has the office space solution which suits your specific requirements. Customers are provided with office solutions that are tailored to their unique needs. This ensures that businesses are able to focus on the real tasks on that remarkable journey towards success.
With a full suite of services and virtual offices, your business is free to take care of the really important aspects of ensuring success – Servcorp will take care of the rest. As one of the world's leading serviced and virtual office suppliers Servcorp isn't only about giving you the freedom to focus on your day to day business – it's also about growing with you. In fact, it's more than being a provider of office space solutions- it's a business that has become a trusted partner to small, medium and large businesses across the globe.
Providing You with the Right Advice at the Right Time.
Servcorp's unrivalled choice of serviced office products means that you can find exactly what you need and be enjoying the luxury and functionality of an industry leading office solution in next to no time.
Servcorp offers the world's finest fully-furnished, IT-equipped office suites in prime corporate locations across the Middle East region, including Kuwait. If you are looking for either a medium or long term lease, then there is a tailored office solution that will meet your requirements. Enjoy the fully serviced Servcorp difference including world beating I.T services available to solve any of your information technology challenges, as well as a world-beating communications network, as well as office management and reception services.
Servcorp's innovative virtual office solution is perfect for the busy executive who is always on the move. Get all the office services you need, without the office. A prestigious address, receptionist, access to State-of-the-Art technology and meeting rooms make the virtual office solution perfect for the global businessperson of the 21st century.
Not Just a Single Office.
With Servcorp, you enjoy a global network of over 150 premium locations worldwide. Which means access to boardrooms, meeting rooms and day offices wherever you are. Contact the right team for your specific needs in Kuwait on:
SERVICED OFFICE 2 227 3700
VIRTUAL OFFICE 2 227 3800
MEETING ROOMS 2 227 3999
FROM OUTSIDE KUWAIT +965 2 227 3700
For even more information visit:
https://www.facebook.com/ServcorpMiddleEast
https://www.youtube.com/user/ServcorpME
http://www.linkedin.com/company/servcorp?trk=hb_tab_compy_id_19737