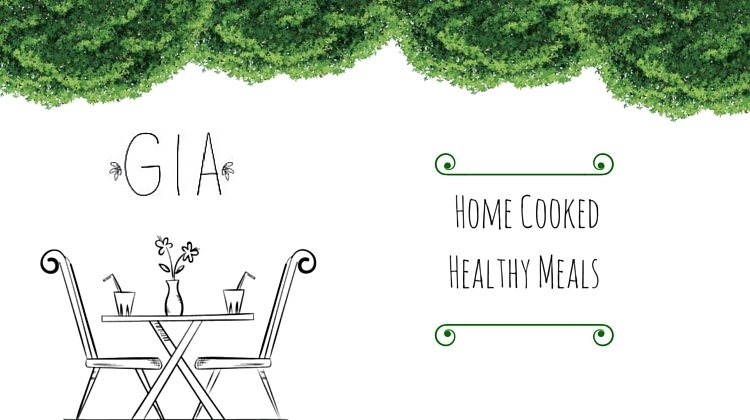 Ideally located in Khaled Complex in Salmiya in Kuwait City, Gia Café is a family restaurant that serves breakfast, lunch, and dinner with a specialty in Mediterranean cuisine. Gia is open all days of the week from 12 am until 10 pm and is an ideal spot for families and individuals looking for a healthy dining experience.
GIA Café is definitely one of the best spots in Salmiya that offer menus that are not fully centered on the seafood diet, and they are also open from breakfast to dinner. The café is popular with their flavorful all – Mediterranean dishes made with natural and organic ingredients right from fresh local produce.
Warm Ambiance and Character
The restaurant is located within the Al-Khalid Complex, and it boasts a bright but warm ambience with classic and the contemporary Mediterranean menu comprised of fresh sandwiches, quinoa salads, and succulent pastries. The cheesecake at GIA is also one of the best you can taste in Kuwait.
But apart from its tasty menu, GIA's dining atmosphere is amazing especially when the weather is good where customers have the opportunity to eat outside. The restaurant has a cafeteria style ambience with ample al fresco seating that offers a panoramic view of the nearby surroundings.
Not Your Ordinary Family Café
From the outside, GIA may look like your typical family café but do not let its appearance fool you. When you get inside the restaurant, a counter service filled with fresh Mediterranean cuisine that deviates from your traditional Gulf country dishes. The foods are always warm enough and with each generous portion, it is more than sufficient to share with your family or friends.
GIA café is also one of the most frequented places to enjoy a healthy meal because of their salads and hearty dishes. During lunch and dinner, this place is mostly packed that adds character to its ambient atmosphere. A combination of cranberry rice, Spanish chicken, and GIA's lentil dish will make you coming back to try their dishes.
Learn more
To get the latest Tweets from GIA café, follow them on Twitter at https://twitter.com/giakwt or visit their Instagram account at https://www.instagram.com/giakwt/. For table reservations, call them at +965 2564 0257.