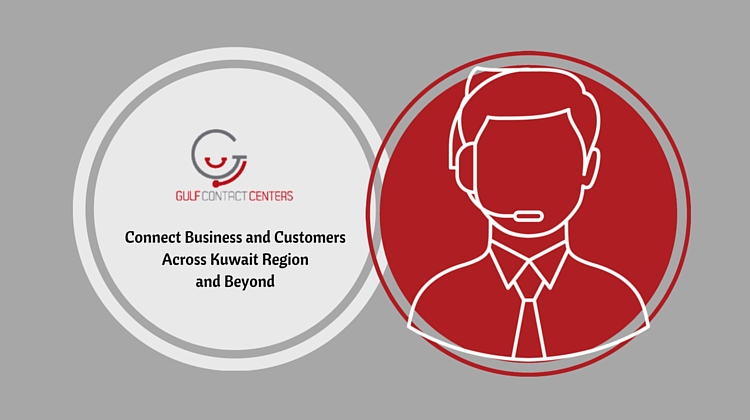 Gulf Contact Centers started its operation in 2010 but only after completing three years of arduous planning that included comprehensive feasibility studies, designing viable business models, building human resources and setting up technology that will allow the company to have a smooth business operation. The company's deep observations of market behavior enabled them to establish a young but dynamic organization in Kuwait that offers a unique business line.
Within the growing Kuwait territory, Gulf Contact Centers is the only licensed outsourcing call center company in the region.
Providing Business with Comprehensive Contact Outsourcing Service
While call center outsourcing can result in a much better and well-organized client-oriented customer service, it is clearly not the only thing that can solve problems in minimizing the growing operational costs of most businesses today. Combined with Gulf Contact Centers Consultancy and Marketing Campaigns services, it indeed becomes an excellent way for businesses increase productivity while reducing operating costs. Gulf Contact Centers offers a unique line of service that is today's new trend for increasing customer satisfaction while reducing HR costs.
Setting The Trend In Customer Service
There is a growing number of companies opting for call center outsourcing to handle customer service requirement in order to cut down on operating costs. Gulf Contact Center believes that this will be the trend not only today but in the future as well. Their call center outsourcing services provide lower costs, enhanced ROI, and better performance for higher customer satisfaction rate. This is the perfect answer for businesses having a 24/7 customer service hotline.
Smart outsourcing of call services is the future of most businesses. As services start to shift from blind outsourcing to smartly managed outsourcing, most companies will start following a new business model of the future.
For more information on their services and what they can offer to enhance your business operation, visit their website at http://www.gulfccs.com/. You can also join their Facebook community at http://www.facebook.com/gulfccs and interact with other companies and businesses while learning more about the advantage of a GCC service.