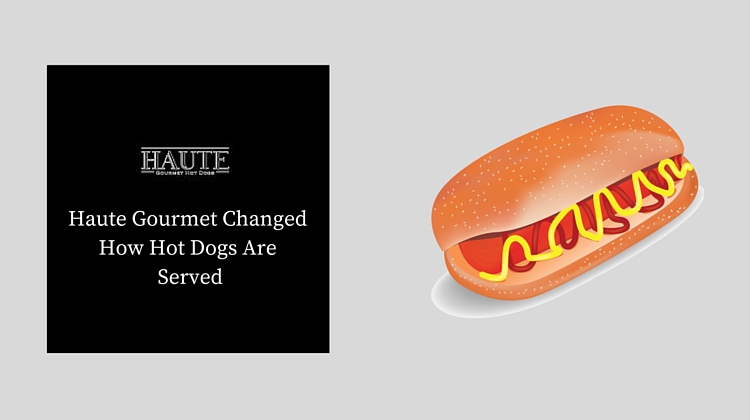 Ideally located in Sharq Khaled Bin Waleed St. in Kuwait City just opposite the Sharq Police Station roundabout, Haute Gourmet is a new Kuwaiti restaurant with a full menu of gourmet hot dogs and other fodders. Unlike in the United States, Haute Gourmet is not your typical hot dog joint. Haute Gourmet Hot Dogs Kuwait make their sausages and smoke them in – house using only the finest beef available in the market.
Haute Gourmet Hot Dogs Kuwait offers a short list of hot dogs that include the classic favorite which is the chilli hot dog. Haute Gourmet also features a little adventurous option for hot dog fans like the classic mac and cheese dog with a twist.
Appetizers are made of a plethora palate tempting treats that include chilli fries, cheese sauce, and loaded fries.
Not Your Ordinary Hot Dog Place
For hot dog aficionados, Haute Gourmet Hot Dogs Kuwait is one restaurant that offers a full selection of homemade hot dog deli. For hot dog lovers, this is definitely the right place because Haute Gourmet Hot Dogs Kuwait is popular for their style of gourmet hotdog menu. The restaurant also offers a wide array of foods and all week; Haute Gourmet serves its customers with exclusive brunch schedule during weekends.
With the continuous growth of the restaurant industry in Kuwait, consumers are no longer limited to food trucks if they are looking for high-end food at very low prices. There are plenty of traditional brick and mortar restaurants like Haute Gourmet that offer excellent menus at affordable prices.
Hotdog With Class
If you are in Kuwait, and you want to eat gourmet hot dogs at affordable prices, you have plenty of options to choose from at Haute Gourmet Hot Dogs Kuwait. And while some of the meals are for takeout orders, there are others you can order for a full sit-down meal experience without busting your bank. From affordable but fully flavoured smoke sausage to famous hot dogs and fries, Haute Gourmet Hot Dogs Kuwait unique menu made them reach the list of the top restaurants and eateries that offer the most delectable dishes in Kuwait.
To learn more about their menu, follow them on Instagram at https://www.instagram.com/hautekw/.