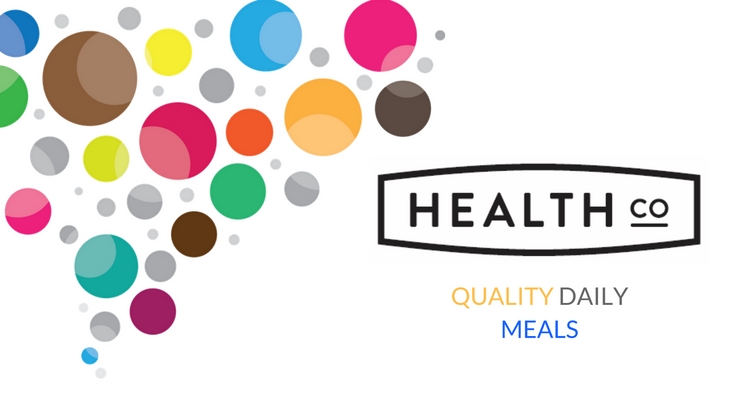 Obesity is a global problem – and it's growing. In the GCC countries, this issue has received a lot of attention – in fact, recent research has indicated that five of the six countries in the region have an enormous obesity problem. These countries have been identified as ranking is some of the 'World's Fattest Countries' with Kuwait ranked second on the list. In fact, over 74% of the population older than 15 are overweight or obese. Health Co. has dedicated itself to providing healthy, nourishing meals to homes across Kuwait to customers who are concerned about their weight.
Quality Daily Meals
The meals provided by the Health Co. conform to the highest quality standards and are prepared using only the freshest and most varied of ingredients.These meals are delivered on a daily basis to homes across the country and have seen Health Co. become the supplier of choice for many families. In fact, around 80% of those who receive meals choose to renew their subscriptions in order to continue to enjoy home-based, acceptable quality in a variety of packages. As an added service, the professional dieticians at Health Co. are on hand to assist customers with lifestyle and diet advice so they can meet their weight and health targets.
Variety and Quality are Key
The professionals at Health Co. realize the success of the company and the happiness (and health) of their customers can only come about if they are dedicated to the quality of the food packages they supply. However, it's not the only quality that counts. If customers are to meet their goals, they must be provided with choice – and this is where the regular menu updates are invaluable – more choice means customers are never bored with the meals supplied by Health Co.
All Health Co. meals meet the highest international standards, and professional quality control specialists closely supervise the preparation of the meals. Preparation also fulfills the criteria for production regarding the HACCCP (Hazard Analysis Critical Control Points) system.
Learn More about Healthy Home Options
If you would like to know more about how to stay healthy and happy with home delivery options from Health Co., then visit www.healthkw.com. For up to date Health Co. information visit www.facebook.com/Health-Company-Kuwait-186235791392455/ or contact the professionals at Health Co. on +965 2461 0466.