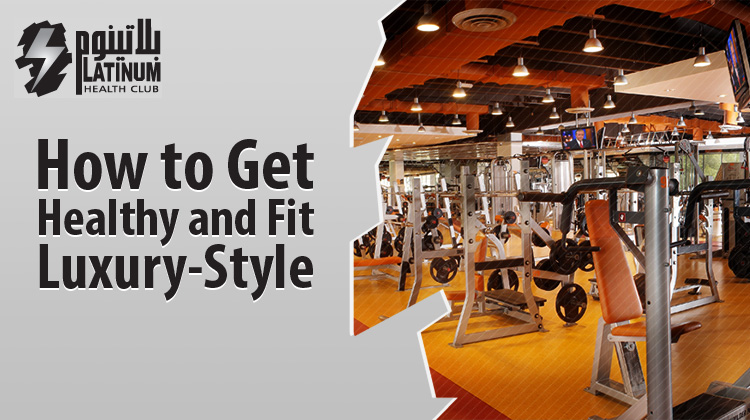 Ever felt the need to get in shape and adopt a healthy lifestyle, but can't seem to put yourself through sweaty sessions at the local gym? Platinum Health Club may just be the right place for you.
Spread across five convenient locations throughout the country, Platinum Health Club is run by a team of skilled and passionate professionals who are set on helping members achieve their health and fitness goals. With a series of customized packages, anyone can find the right membership and take the first step towards a healthier, fitter body.
The club offers more than just the standard fitness services of a gym; members can also enjoy a whole range of sports activities and spa-related services. Experienced trainers, coaches and therapists are also on-hand to provide advice and guidance, not just on fitness and training, but also on how to adjust lifestyles aimed to attain holistic health and a life of wellness.
Fitness
Depending on each person's fitness goals, a selection of health regimes are available, including personal training with a professional coach, bodybuilding packages for the serious trainer, and cardio and Swedish exercises (aerobics) for endurance training.
Each of the training programs is designed by the club's team of professional trainers equipped with the necessary knowledge to design and implement fitness and diet regimes catered to the individual. They also serve to provide motivation and support for the trainee, as well as frequent consultation sessions to ensure goals are achieved and satisfactory results gained.
Sports
Aside from training in a gym, members can also work on their fitness through sports activities. Private and group lesson packages are available for squash, swimming, and martial arts, all conducted at facilities on club premises. Swimming lessons are planned in such as way as to teach the swimmers the various styles and techniques, such as freestyle, breaststroke, butterfly stroke and more. A whole range of martial arts training is also available, including kung fu, karate, kick boxing, taekwondo, aikido, jujitsu, and many more.
Spa
Of course, a little bit of pampering after a hard day's training is encouraged through the club's spa services. Members can choose to relax at in-house saunas and jacuzzis, or opt for the ultimate indulgence of massage. The range of services include general, facial, and full body massages, as well as Shiatzu, Chinese massage and acupuncture sessions performed by skilled therapists.
Locations and Contact
Platinum Health Club currently has five operating branches, located in Salmiya, Kaifan, Sharq, Mahboula, and Messilah.
To find out more about what Platinum Health Club has to offer, check out their official website at http://platinumkw.com/Home_en.cms, or give them a call at 1880008.