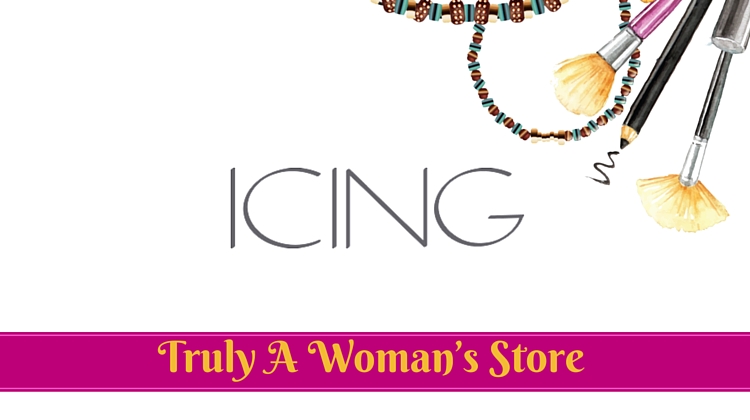 Founded in 1996, Icing is a popular online jewelry retail store that offers top of the line fashion accessories with high-end jewelry collections that customers will enjoy. At present, the company now has more than four hundred stores across North America as of February 1, 2014, and two stores in Kuwait.
Every week, Icing introduces a new line of fashion jewelry on their e-commerce platform to give customers varied options at great affordable prices.
Quality Products and Convenient Shopping
Icing ultimately guarantees the level of quality and craftsmanship of the products they offer. Every collection is uniquely designed and methodically crafted. By employing creative techniques of jewelry making, most of which have been passed down for generations, skilled jewelry artists make sure that each collection's distinctive beauty is truly exposed.
Fashion jewelry, cosmetics, and accessories at Icing is offered at reasonable prices. The company also guarantees its customers that shopping at their e-commerce platform is 100% secure and reliable.
The company boasts of its reliable shipping service and top of the line customer service with 100% satisfaction guarantee. Icing's aim is to provide high-value deals and promotional discounts that will give its customers affordable options when shopping for high-quality cosmetics, fashion jewelry items and accessories without sacrificing the quality of the products.
Truly A Woman's Store
The icing is a women's store that targets females within the 20 – 30 age bracket. With a discerning market niche, Icing needs to ensure that their assortment of merchandise are not only fashionable but inspiring as well and will foster self-expression among women regardless of the occasion.
The Icing fashion collection for women includes other accessories such as caps, bags, belts, jewelry sunglasses, and a lot more accessories that will blend perfectly with your choice of fashion. The colorful design incorporated on every collection is one of a kind, and only Icing knows how to meet the true demands of women on fashion.
Like them on Facebook https://www.facebook.com/ICING/ or follow them on Twitter http://www.twitter.com/ICINGstores to get the latest news and updates.