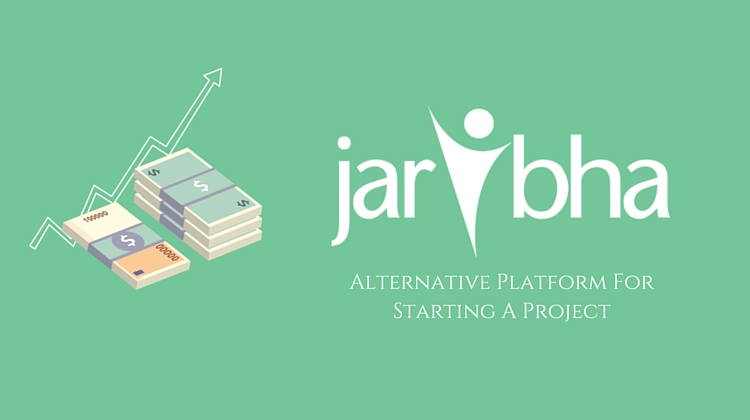 Established in 2014, Jaribha is an online based crowdfunding platform designed to help individuals realize their project goal. With the support of the community, talented and creative individuals with innovative project ideas but short on startup capital can now have the opportunity to start their project and achieve their dreams. Although Jaribha will be the one to facilitate and manage the process, project creators will still have full ownership and proprietorship of their ideas.
Jaribha's head office is located behind central bank Commercial Area facing Sief palace in Kuwait City.
How Jaribha Works
Jaribha's platform is based on the reward crowdfunding concept where project creators can achieve their project goal through the financial help and support of people or community in return for incentives or rewards.
As a crowd funding platform, project creators can assess the market before they start a project. With the help of Jaribha, project creators can easily access the market and reach a lot of people wherein they can get the funding they need to start their project. Jaribha serves as a platform for creators to promote their creative ideas and an internet based setting that is easy to access, browse and use. Creators can also test their projects without the need to spend a lot of money and be able to see how the market reacts as soon as possible.
Helping Project Creators Realize Their Dreams
Jaribha aims to provide Creators with an alternative to starting their projects. Jaribha is composed of other Creators that understand the problems of most startups. That is why they focus on facilitating things for other creators in the field in more than different ways and continue to expand their services based on the feedbacks they get from other users. They are here to help other people find the support they need to start their projects.
For more information and stories from other Creators, like them on Facebook at https://www.facebook.com/Jaribha or follow them on Twitter https://twitter.com/Jaribha for daily updates and get the current news on other existing projects. You can also visit their website at https://jaribha.com/ and learn how this thing works on getting your project off the ground.