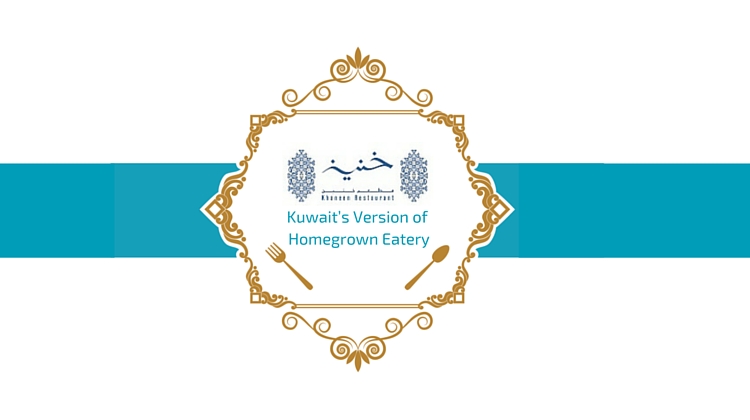 Khaneen Restaurant offers traditional homegrown dishes that overflow with palate tempting flavours. With three branches located in Mahboula, AlMubarakiya and Murouj at Sahara, this Kuwait restaurant only uses locally sourced ingredients to uphold their commitment to providing the freshest and finest cuts. The superiority of their traditional dishes is due to Khaneen's assurance to customers that only the highest quality of ingredients is used in its food preparation.
Khaneen Restaurant serves breakfast, lunch and dinner with a variety of dessert options and drinks selection that completes the homegrown atmosphere.
Homegrown Inspired Classics
If you are looking for a real, Kuwaiti dining experience, Khaneen restaurant is the place to visit. Dressed in traditional attire, their waiters add to the classic Kuwaiti ambiance of the restaurant that complements the interior décor of iconic images of the cultural heritage of Kuwait.
When it comes to food, Khaneen Restaurant is set to exceed your expectations. Tastes of their tender and perfectly cooked chicken tikka with really good spices will prepare your appetite for all the flavorful goodness that is yet to come. Add it with Kebab with Yogurt sauce and Khaneen's Arayes plus the traditional Hummus and some vegetables, your dining experience at the restaurant will definitely be a memory to cherish.
Delicious Home Cooked Meal
If you want a change from your daily home food lunch or dinner, you can always head to Khaneen for an experience of a delicious home cooked meal. Khaneen's menu is a taste of home away from home, and every first-time customer always looked forward to this experience. Given its homegrown cuisine, it is expected for Khaneen to sustain the influx of visitors that will frequent the place. And because their menu offers a diverse taste of all classic Kuwaiti flavour, it is impossible to choose easily for what you will order. All in all, Khaneen is the manifestation of how far homegrown Arabic dishes had come.
For more information and daily updates on their menus and other activities they are planning to introduce, follow Khaneen on Instagram @khaneen_restaurant