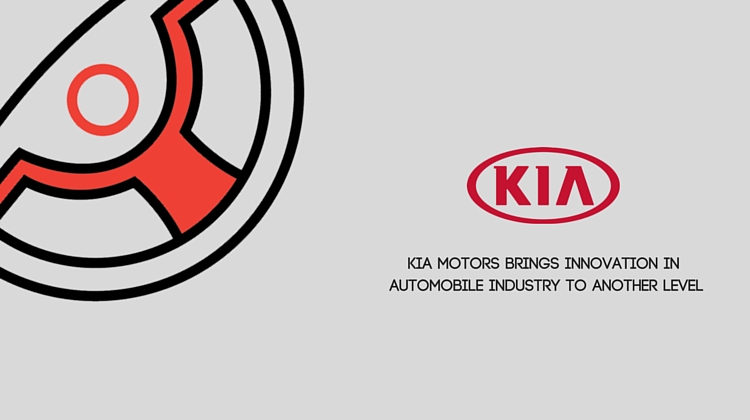 KIA Motors is part of the Hyundai Motor Group and in 2011, the company established its new and more defined corporate vision: 'Respecting people and practicing environmental management to maximize value creation and pursue balanced and shared growth with stakeholders.' And for this vision to be fulfilled, all its subsidiaries must cooperate and transform Hyundai Motor Group into a global, top-level automotive group focused on providing customers with quality service and new value. By pooling every competency of each subsidiary, a greater value is created that can help in strengthening the partner reliability firms as well as the local community they are involved in.
Partnership In Automobiles And Beyond
KIA Motors in Kuwait have out of the ordinary approach towards building a successful partnership with the community. For its automobile business, KIA Motors aims to provide a new space that will make everyone's life more enjoyable and convenient by achieving superlative mobility according to people-oriented, innovative and eco-friendly technologies coupled with comprehensive services. KIA Motors Kuwait offers products that match their vision of transforming cars into a new lifestyle space from just a simple form of transportation. To do this, Kia Motors tackled challenges head on through cooperation and value while accomplishing the company's pledges and incorporating talent and diversity to create a well-defined corporate culture.
The Simplicity of Straight Lines
The design directions of all cars by KIA Motors give spirit to the brand. More than just about decorations, shapes or lines, the design of KIA cars is all about infusing soul into the brand and make clients feel the passion for the product. Kia's ultimate goal for its designs is to find the pure, complete and unparalleled design that will truly define the Kia brand. Until now, Kia interacts with more customers all across the globe based on a more comprehensive understanding of varying technologies, different markets, and society, in general, to make the KIA brand more fun and exciting.
Learn more about KIA Motors in Kuwait and visit their Facebook page at https://www.facebook.com/KiaMotorsKuwait. You can also follow them on Instagram at https://instagram.com/kiaq8/.