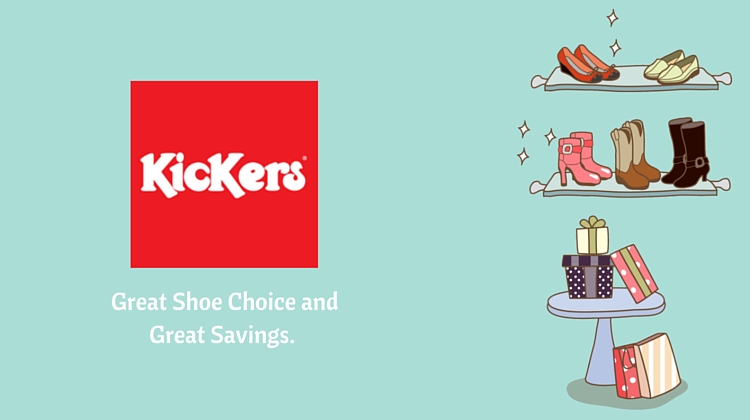 Ever since 1970 Kickers has been providing customers in the United Kingdom and now across the world with quality footwear solutions including leisurewear and formal / work footwear. With an approach to sourcing and designing both classic and style forward shoes Kickers has become a favourite with discerning customers who want to get the best styles while still getting exceptional value for money. Whether customers want boots or shoes for men, women and children, there's always something for them at Kickers. Inspired by founder Daniel Raufast and his experience of Parisian students Kickers offers cutting edge style and great quality. Things have moved since the first Kickers denim boots – but the quality remains the same. Now Kuwaiti citizens can enjoy the Kickers difference.
Quality for Men, Women and Children
Whether customers are in search of excellent value shoes for either work or play, both males and females have an exceptional choice with Kicker's creations. Even the much-loved quality brought to customers courtesy of the triple stitching which adds extra strength and style to the look provided by the brand 'flourette' has remained constant – as has the Kickers commitment to providing a great range and exceptional value. Today Kickers is providing quality for a new generation with the fabulous back to school ranges of footwear for students.
Great Choice both Online and at Stores
Whether you choose to take advantage of the exceptional range of great stylish shoes available online or want to experience a unique and friendly shopping experience at a Kicker's store you are always assured that you are going to get a great deal and world class quality footwear. Remain up to date with the impressive range of Kickers seasonal footwear and collections for the fashion forward lover of world class style. Kickers remain the choice of those who are looking for globally inspired footwear design at globally competitive prices.
Get the Deal Today
If you want to experience fantastic choice, visit the newest Kickers store at The Avenues Mall in Kuwait. For more information, you can call +965 2220 0688. Stay up to date with style and exceptional special offers by liking Kickers at www.facebook.com/KickersKuwait/