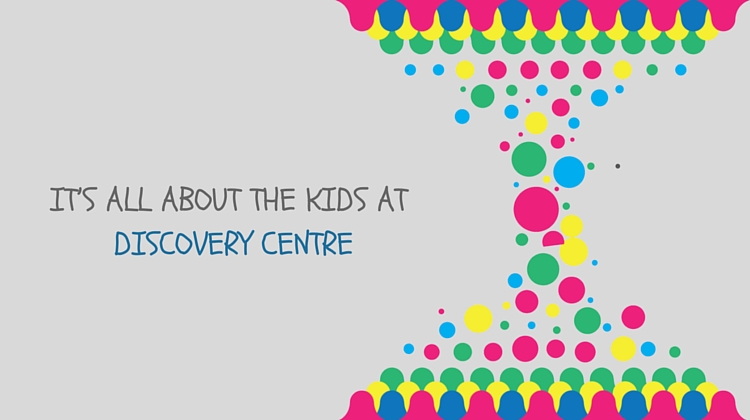 A treat for both adults and children Discovery Centre is the ideal venue to entertain and educated the younger members of the Kuwaiti community. This centre has been specifically designed to cater to kids – and the experience is bound to excite the younger members of any family. However the Discovery Centre isn't just about having fun – although that's a huge part of the appeal for the kids, it's also about learning about the world around them. The activities at the Discovery Centre have been developed to promote education, as well as make scientific learning and environmental awareness a lot more fun for the younger generation.
More than Just a Destination
In a world where children seem to be more involved in online pursuits, it's refreshing that parents can have access to a place like the Discovery Centre where children are encouraged to explore the world of the imagination, as well as interact with other kids in an environment that both stimulates and educates. The key to the success of the Discovery Centre is that it is a venue that makes learning fun. At the same time, the various attractions within the Discovery Centre encourage children to use their judgement and play well with others, as well as also teaching the importance of teamwork and creativity.
Numerous Attractions
There's always something to keep kids occupied at the Discovery Centre – and parents are also part of the fun. With numerous retail outlets aimed squarely at providing for the needs of the younger members of the family as well as a food court with delicious and nutritious snacks and meals the Discovery Centre is a destination where the day just seems to fly past. Discovery Centre is a place where kids are the focus of attention with attractions such as a gym for kids, the Cozmo Bowling Alley, a great interactive soft playground, an indoor football field and a great selection of computer and video games the fun never stops.
But there's also a healthy dose of learning. Kids are encouraged to enjoy the children's library, the hobby centre, the Cooking Classes Centre and a Theatre where productions are aimed at educating and entertaining the little ones.
The Discovery Centre is a favourite for school excursions and with a multipurpose hall it's the ideal destination for press functions, birthday parties or even art exhibitions – this is a venue that really has something for everyone.
Learn More
If you would like to know more about the Discovery Centre, then visit http://mallsandstores-kwt.com/site/malls/discovery-centre/#sthash.aFlFrLRg.dpuf or keep up to date with the latest from the Discovery Centre at https://www.facebook.com/PLAY-Discovery-Mall-346613038071/.