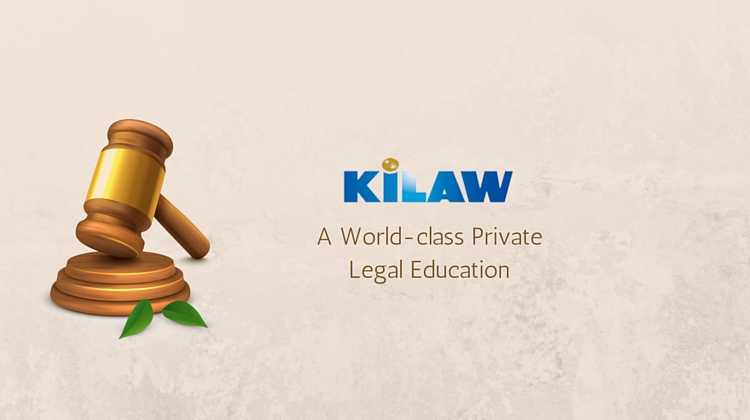 The Kuwait International Law School, Kuwait's first privately established law school, specializes in the provision of a world-class legal education to students from across the Gulf region. KILAW has been established on the perceived requirement for a world calls legal education faculty in Kuwait. This requirement is based on the necessity for Kuwaiti legal students to be exposed to international expertise as well as a curriculum that emphasizes the global state of legal excellence and training that is required to practice law in an increasingly competitive and internationalized global environment. The Kuwait International Law School is dedicated to ensuring that students are exposed to the latest teaching methodologies based on developing critical thinking skills among students, rather than by rote learning which is the usual methodology that is used in most law schools.
Exceptional Choice
KILAW offers students the opportunity to immerse themselves in six uniquely developed courses which are, generally not offered in other Arab universities. The international flavor of these courses is designed to give students the skills that are required for the practice of law (and law-related fields) in a globalized business environment that is today increasingly characterized by cross-border practice. Coursework includes international law, planning law, European law, law and I.T., and competition law, as well as Islamic based transactional law. Students are also required to take part in a specially designed program to hone their English skills (with an emphasis on the legal environment). An exchange program with other institutions of higher learning also forms part of the curriculum.
Enhanced Arabic Focus
As a compliment to the international focus of the coursework KILAW also provides students with essential academic training in the development of their character and professional approach as regards the practice of law influenced by Sharia legal concepts. The coursework covers such issues as the existing legal framework and judgments, as well as the current legislative framework for the practice of law within the Sharia framework. The commingling of Islamic law and Western law practice in terms of academics at KILAW is unprecedented and offers a new perspective that other legal academic studies may not offer. This approach is aimed at enhancing the legal competence of the students. The participation of the students in the Philip C. Jessup International Law Moot Competition is also aimed at sharpening the real world skills of students prior to them entering the job market. Students are offered the opportunity to study towards an LLB degree, an LLM degree or a paralegal diploma.
Further your Legal Studies
For further information on the coursework and the unique KILAW experience visit http://www.kilaw.edu.kw/ or www.facebook.com/Kuwait-International-Law-School-136395046537828/. Alternatively, phone +965 22280222