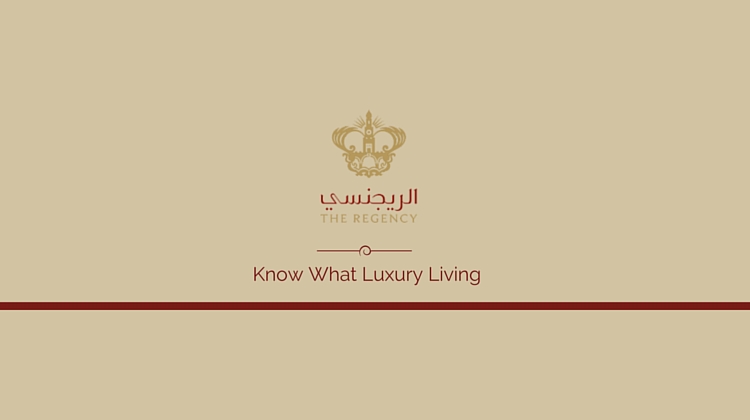 Boasting a priceless overlooking view of the Arab Gulf, The Regency Kuwait is located just four kilometers from the Kuwait Scientific Center, and the iconic Kuwait Towers is just fifteen kilometers away from the hotel.
Is Regency Kuwait Right For You?
There are plenty of hotels in Kuwait City as well as nearby areas, and each of them offers different hotel packages depending on how extensive their facilities are, the range of their amenities, and the type of accommodation included in the package. Typically, The Regency Kuwait is known for its luxurious accommodation and excellent services. Its basic amenities usually include in-house bar and café and a fully furnished room.
This is why you need first to determine your vacation plans in Kuwait before choosing a particular hotel package. If you are going to Kuwait with your family in tow, your hotel package must also be family oriented. If you love shopping and dining out, choose the hotel that offers hotel perks such as complimentary gift certificate or discount privileges on selected shops and restaurants in the area.
Regency Kuwait's Definition of Luxury
The good news is that all these are offered by Regency Kuwait. The Regency Kuwait boasts of its luxurious rooms with garden views and overlooking vista of the Gulf. Its marble bathrooms are fully equipped with state of the art amenities including rainfall showers. Every room also has its flat-screen TVs and WiFi access apart from additional amenities like Jacuzzis, opulent lounges, and pantries. Unique to The Regency Kuwait is it's two – storey apartment that comes with its butler service and a fully stocked kitchen. Room service is also available twenty-four hours.
So the bottom line is by determining your travel preferences, you will also be able to choose the most appropriate hotel package suitable to your travel requirements.
For room reservations and inquiries, call +965 2576 6666 or visit their website at www.theregencykuwait.com/. You can also like their Facebook page https://www.facebook.com/Regency.Kuwait or follow them on Twitter https://twitter.com/TheRegencyQ8 for daily updates and other information.