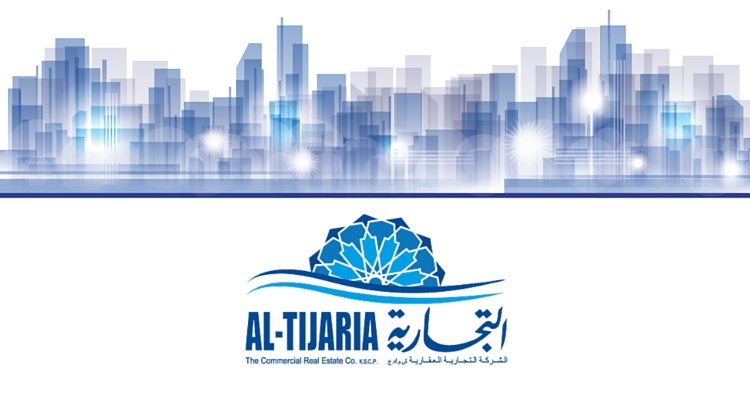 Al Tijaria is a commercial real estate company that was established in the State of Kuwait in the year of 1968. According to the company's capital, Al Tijaria is currently considered to be one of the single largest real estate businesses within the state. The company's primary objective is commercial-based property investments within the State of Kuwait, as well as the surrounding Gulf area. Al Tijaria places a special emphasis on selecting real estate projects that show a significant amount of potential – in terms of development. The company is backed by an immense degree of experience and is considered to be highly innovative in all of their dealings.
High Level of Diversity
Al Tijaria's portfolio is considered to be immensely diversified. This is especially true when it comes to properties that generate income. Not only does this company in Kuwait select properties that it feels are potentially profitable, but, it places bids on various projects that are released by the government for the private sector. The company strives to ensure that it plays a large role in providing local private-based housing in order to fulfill the demands of the residents of Kuwait and the Gulf region. Despite specializing in commercial real estate, this company also aids in the private real estate sector.
Awards and Achievements
The company has  awards and achievements for  initiatives. These include an awarded ISO 9001: 2008 Certification, and a solid reputation of being one of the largest and most active commercial real estate companies within the region. When working with Al Tijaria, you can rest assured that you are dealing with a professional company, a real estate leader, and a highly innovative company that strives to deliver nothing but success.
Contact Information:
Al Tijaria
Al-Sharq Jaber Al Mubarak St. CRC Building
Website: http://www.altijaria.com/index.php
Phone: +965 – 22902900, +965 – 1805252
Facebook: https://www.facebook.com/pages/Altijaria-Kuwait/420810031292083