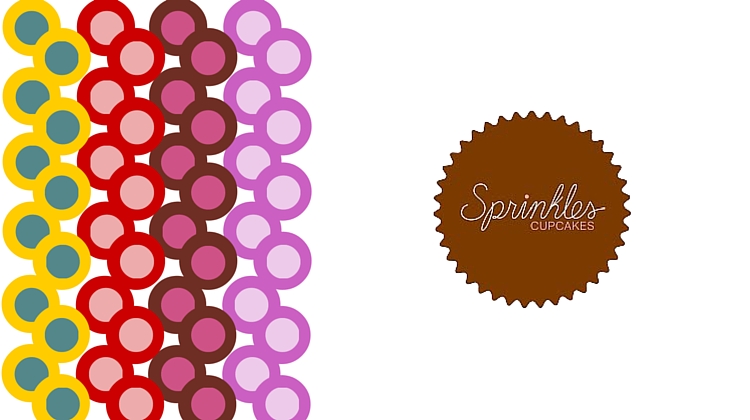 Sprinkles Cupcakes is a cupcake bakery chain established in 2005 in Beverly Hills, California. The company is considered as one of the first cupcake bakeries that introduced innovation in the cupcake industry. The company has now more than seventeen locations all across the United States with ongoing plans of opening fifteen more in other cities including Tokyo and London. In 2007, Sprinkles Cupcakes developed a line of cupcake mixes that were sold only in the United States and Canada exclusively through Sprinkles and Williams-Sonoma stores. True to its plans of global expansion, the first branch of Sprinkles Cupcakes opened in Kuwait in 2013.
The Sweet Road To Success
The Sprinkles Cupcakes concept started when Candace, together with her husband Charles Nelson visited her sister in 2002 in New York. When they tried the cupcakes sold at Magnolia Bakery, Candace thought that it's time for cupcakes to become the centerpiece and not just backup decorations to cakes. Although the Nelsons are both investment bankers, Candace had experience in custom cake business when she attended Tante Marie's Pastry Program in San Francisco. Candace Nelson "wanted to create an artful and handcrafted dessert, yet one which people could eat on a daily basis…which led me to reinvent and elevate the lowly cupcake."
Although the idea of being the first ever cupcake bakery is a high-risk venture, the Nelsons pursued their dream and on April 13, 2005, the first Sprinkles Cupcake opened on Little Santa Monica Boulevard in Beverly Hills. As proof of their success, the cupcakes are sold in just three hours on its first day, and more than 2,000 were sold in its first week.
Careful Selection of Ingredients and Flavors
Candace Nelson knows how to put a sophisticated twist that can turn a classic cupcake into a work of art and flavor. By integrating ingredients such as sweet cream butter, Callebaut chocolate, real strawberries and organic citrus along with pure Nielsen-Massey Madagascar Bourbon vanilla, Sprinkles Cupcakes' creations come to life.
To know more about their story, visit their Facebook page http://www.facebook.com/sprinkles or follow them on Twitter at http://twitter.com/sprinkles to get exclusive updates.