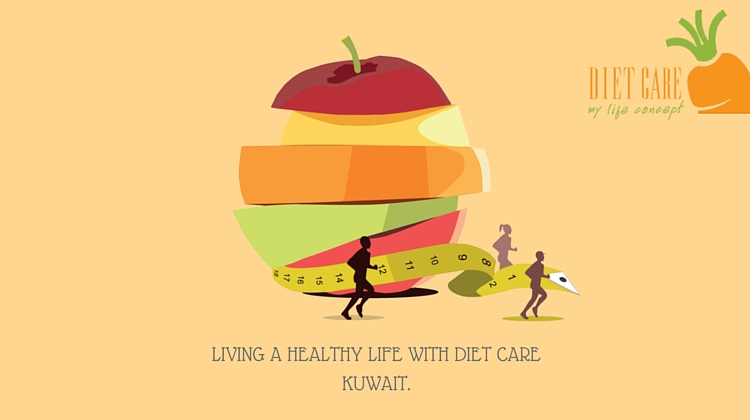 Ever since 2005 Diet Care has been helping people in Kuwait manage their weight and optimise their lifestyle. The professionals at Diet Care and the dieticians who make a real difference to people's lives have positioned Diet Care as one of the most well-respected advisors in lifestyle issues in the country. With a globally respected team and advanced weight and food management systems Diet Care is making a difference to the lives of thousands of satisfied clients. With a network of over 70 community based and retail outlets across Kuwait now everyone can enjoy an optimised diet plan based on delicious, healthy and nutritionally balanced ready to eat meals.
A Global Leader
Diet Care has been recognised as one of the most respected players in the nutritional market in Kuwait. With its state of the art research facilities, including a microbiology lab Diet Care is at the forefront of both nutrition and lifestyle advisory services – clients can be assured that will be receiving only the best advice and products. Peace of mind is guaranteed through accreditation with the Arab Centre for Nutrition and the organisation is certified as a HACCP supplier. In addition Diet Centre has been recognised as a Kuwaiti Superbrand – meaning that clients get the best care and attention and superior products. A commitment to quality has seen the Diet Centre introduce 11 weight management systems, as well as other systems aimed at helping clients achieve a healthier lifestyle. Today the company provides ready to eat meal solutions, healthy choices for hospital patients and a variety of other services to assist people from all walks of life meet their fitness and lifestyle targets.
A Commitment to You
At Diet Care each client is treated as an individual with quality of life goals of their own. It's not only about food – it's also about a commitment to nutrition, as well as health and allowing people the freedom to grow as human beings and meet their aspirational targets. Diet Care is committed to helping people feel better about themselves – and the quality of the products, as well as the rapid growth of the company is a testament to just how successful this journey has been.
Learn More
Visit https://thedietcare.com/default.aspx to learn more about how Diet Care can make a difference to your life. Phone 1-80-60-50 Or 22-92-84-00 to get in touch with us today. For even more information visit https://www.facebook.com/dietcarekuwait