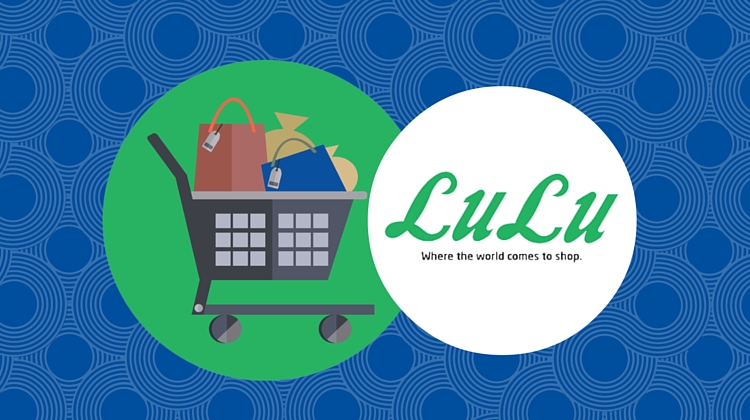 LuLu Hypermarket is the retail division of LuLu Group International, multidimensional and multinational company. LuLu has established a reputation in the region as the trendsetter of the retail industry. At present, the company's flagship hypermarket remains the symbol for quality retailing with its more than 124 stores across the Gulf region.
LuLu Hypermarkets are not only present in the cities of the UAE. Over the years, it has become one of the most popular shopping destinations in countries like Kuwait, Qatar, Saudi Arabia, Oman, Egypt, India and Bahrain among others.
Continuing Its Success Even With Emerging Business Trends
The increasing globalization, emergence of new business trends and continuously changing technology can prove too much for some supermarket owners. But LuLu managed to skirt this and maintain their foothold in the retail industry by looking forward keeping up with the changes that may happen three or four years ahead. The profits earned by supermarkets usually depended on the volume of customers they get and the viability of the products they have on their shelves. With the changing times and the introduction of more comfortable shopping mediums, a lot of supermarkets have struggled to keep their businesses afloat.
With it's enjoyable and innovative variation from the typical environments of supermarkets, LuLu provides an almost luxurious modern shopping ambience made possible by integrating all possible needs of consumers all in one roof.
Where The World Comes To Shop
A very apt tagline for a supermarket brand that withstood the test of time, LuLu focused on improving its facilities that helped in changing the typical customers' shopping perspective. LuLu Hypermarkets feature expansively laid out counters and integrated into – house play areas for kids. Unlike other supermarkets, LuLu has its own food court, bank and money exchange counters and huge parking spaces. LuLu also has a wide array of regional and international brands that appropriately justifies its tagline.
To learn more about LuLu and find out just how enormous their brand is, visit their official website at http://www.luluhypermarket.com. Follow them on Twitter at https://twitter.com/luluhypr and like them on Facebook https://www.facebook.com/LuLuHypermarket for daily updates and other store promos.