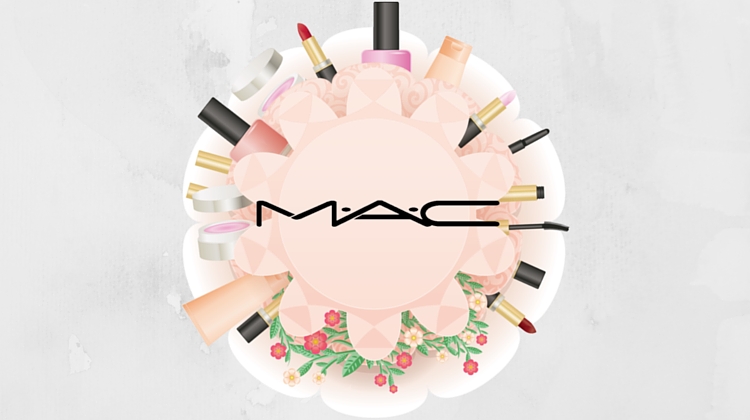 Make-Up Art Cosmetics, popularly known as MAC began in Toronto, Canada. Started by salon owner Frank Angelo and photographer Frank Toskan, who is also a makeup artist, MAC Cosmetics came to life when the two became frustrated because of the non-availability of makeup and other cosmetics that photographed well. Because of this, they decided to become partners and invest in the creation of their own line of cosmetics.
The humble beginnings of the first MAC products were made in their kitchen. Their small scale operation meant they have to sell the cosmetics themselves to fellow makeup artists, models as well as photographers. Soon after, even fashion editors and well-known stylists in the modeling industry got in on the action. As the word of mouth popularity of MAC products grew and magazine credits file up, the partners formally launched MAC Cosmetics in March 1984 and displayed their first official collection on a small counter in a department store in Toronto.
What Makes M·A·C Popular Wordlwide
MAC Cosmetics became the global leader and professional makeup authority mainly due to the company's unrivalled knowledge in makeup artistry. They also celebrate individuality and diversity and come up with products that are of all races, all ages, and all sexes. Not just a cosmetics company, MAC is also an independent community of professional artists that work together to come with better cosmetics products and bring the company's vision to life.
At The Forefront Of Fashion Trendsetting
MAC's approach to business and marketing brought them to the forefront of fashion innovation and trendsetting. By collaborating with leading talents in the fashion industry, blending art and pop culture, MAC was able to achieve what others have failed to accomplish. Their artists are the company's "unseen" heroes and continue to set trends backstage at various fashion weeks all over the globe. Expanding its brand globally, MAC's presence in Kuwait is seen in nine prestigious stores including one in The Avenues, Al Fanar Mall and Al Muhallab Complex among others.
To know more about their story, visit their Facebook page http://www.facebook.com/MACcosmetics and get exclusive updates from the Twitter account on https://twitter.com/MACcosmetics.