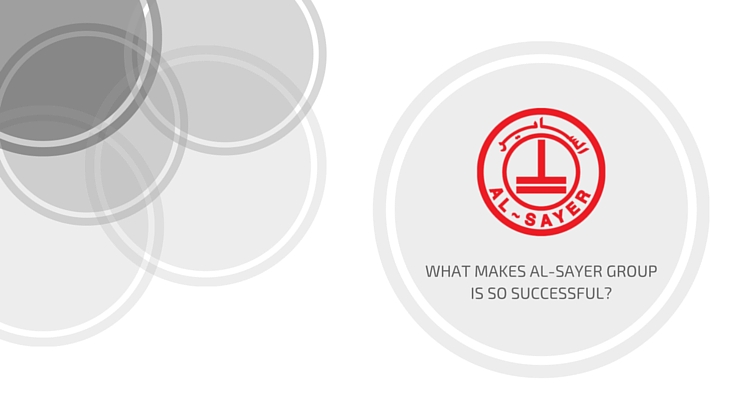 Over the last 60 years Al-Sayer Group has developed extensive business in a variety of industries, including but not limited to Automative Sales and Service, Food Stuffs, Animal Feeds and Finance. The Group has three substantial central departments that support the operational groups: Finance, Information Services and Marketing.
Within these departments and industries, Al-Sayer Group produces a huge range of products that are supplied all over the region and below you will find a few of the main branches of this successful business.
Animal Feeds
Al-Sayer Group produces animal and fish feed at the Kuwait Animal Feed Factory, which imports and exports products from all over. This Feed plant was first established in 1966 and created to manufacture cattle and poultry feeds which are nowadays regularly supplied all over the region.
Soft Drinks
Al-Sayer Group has over 20 years of experience in the production of carbonated soft drinks and juice beverages, as well as packaging, providing cost effective beverage packaging solutions in both glass bottles and cans. A lot of the existing product recipes are inspired by successful global brands. However, Al-Sayer Group has some recipes of its own and creates carbonated drinks in a variety of flavours.
Car Rental
The automotive division of Al-Sayer Group is one of the main establishments in the industry in Kuwait, with a great reputation for its dedication and professional approach to the car market. Al-Sayer Group now has a large share of the local market and a fleet of over 4,000 Toyota vehicles for rent.
Engineering
Al-Sayer Group produces a range of other products, including tyres, oils, paints and coating plastic substrates. They are the seventh largest tyre manufacturer in the world and have seven plants that manufacture tyres across Japan, the Philippines and Vietnam.
Oils are also produced, keeping in mind the needs of the customer and the changes in modern machinery. Mostly Al-Sayer Group produces lubricating oils for machinery in the engineering industry.
Perhaps it can be said that the main reason for the success of Al-Sayer Group is the range and extent of products it provides. Caribou Coffee is another band that belongs to Al-Sayer Group, and that coffee chain can now be found in 35 different locations around Kuwait, including at the airport.
Contact Information
If you would like to find out more about Al-Sayer Group, please visit their website
at http://www.alsayeronline.com/index.asp
Telephone: 1803803
Twitter: @AlsayerGroup
Google+: https://plus.google.com/100256776115571112509
LinkedIn: https://www.linkedin.com/company/al-sayer-group