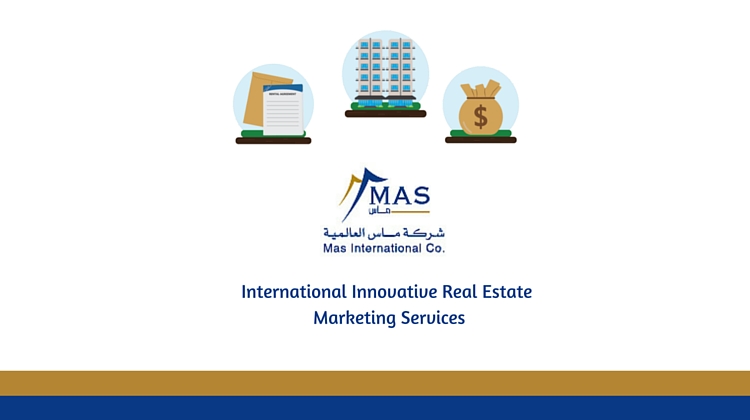 Established in 2003, MAS International is a Kuwaiti limited liability company with a business speciality in providing innovative and fresh real estate marketing services. As a Kuwaiti Islamic Shariah-compliant company, MAS International makes sure that their services are easily accessible by customers by establishing local and international offices to meet their requirements. In 2004, MAS International was the first company to provide Sokouk Al-Intifaa concept.
With more than 124 employees, the company is present in more than ten countries worldwide and has then sold more than 16,000 properties to different countries from more than forty countries around the world.
Benefiting From MAS International Real Estate Marketing Services
Although selling a real estate property would seem very easy as putting up a sign or advertising it on the internet, it could still involve a lot of legal procedures that can be very complicated for owners to understand fully. From tax implications to land titles and contracts, these things are not for real estate owners to do, and it requires the expertise of a professional who has been handling real estate deals for so many years.
Real estate investment usually starts with buying or selling a property, and you will need the services of MAS International to get the very best bargain. Choosing a real estate marketing service is no picnic because there are many factors you need to consider before hiring one.
High Caliber Employees Mean High-Quality Service
MAS International employs a team of professionals that have a thorough knowledge of everything about real estate investing from the biggest to the nitty-gritty aspects of the job. Their employees know everything they need to know about the job. When looking for a real estate service provider, you have to consider important factors like experience, the extent of expertise of lands, and for how long the company has been in this profession.
To learn more about their real estate marketing services, visit their website http://www.mas.net.kw/ or join their Facebook community by liking their official page at https://www.facebook.com/Masintc/. You can also follow them on Twitter https://twitter.com/Masintc to get daily updates and other information.