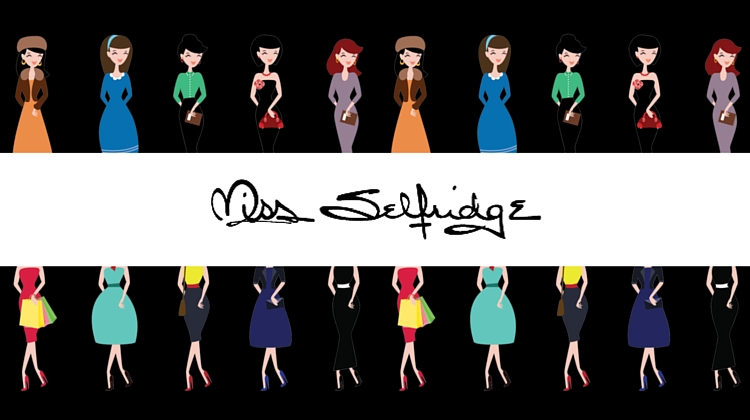 Fashion enthusiasts want outfits that are outrageously chic. Miss Selfridge Kuwait stores gratify budding fashionistas with the brand power they expect and deserve. When Miss Selfridge patrons look into the mirror, they tend to admire what they see.
How did Miss Selfridge Get Her Name?
If ideas were copyrightable, "Miss Selfridge" would never have been conceptualized. Fortunately for Charles Clore, a previous owner of Selfridges stores, ideas are free for the ingenious. So, when he spied a display of "Miss Bonwit" dresses in the window of Bonwit Teller targeting teens, he "borrowed" the idea.
Clore birthed Miss Selfridge in his Selfridges and Lewis' UK stores. And it was certain he would rock it up.
It appears Clore was a visionary since today more than 180 Miss Selfridge stores grace the globe.
How did it all Begin?
In 1966, the first Miss Selfridge was housed within the Selfridges department store on High Street. In 1967, stores were opened inside Lewis' stores. Standalone stores followed in Brighton, Brompton, Croydon and Regent Street.
After 50 years, Miss Selfridge remains the alluring and enduring go-to boutique of 20-somethings. Renowned for her fashion forward designers, emerging trends and haute couture product collections, Miss Selfridge very prettily bridges the gap between the teenage girl and the self-empowered woman.
Miss Selfridge's First Collection
From the get go, Miss Selfridge raised the fashion bar with the stylings of Sylvia Ayton and Zandra Rhodes. Part of the collection was comprised of pop art, patterned paper dresses. Clients were encouraged to wear a dress one time, throw it away and buy a different design.
Young fashionistas resonated with the innovative concept. A minor consequence for the store surfaced when curious customers began ripping dress hems to validate the material really was paper!
Miss Selfridge Arrives in Kuwait
The first Miss Selfridge in Kuwait was launched in The Avenues shopping centre, May 2009. A second Kuwait store opened in September 2009 in The Marina Mall to accommodate the ongoing persistence of the Miss Selfridge girls.
Miss Selfridge Fragrances
The quest for a personal fragrance is a must-do for fashionistas-in-training. Once she finds it, a female generally wears her signature scent exclusively.
Once again, Miss Selfridge pushes the envelope by partnering with Azzi Glasser and launching two fragrances. Beau Eau de Parfum for daytime wear and Etoile evenings. The perfumes have companion body products: body wash, powder, and lotion.
Miss Selfridge Petites
It's a challenge for petite young ladies to find correctly proportioned, yet fashionable clothes. But Miss Selfridge is not just a retail store; they are a boutique brand. As such, they offer a one-stop shopping experience for young style-conscious ladies who happen to be small.
Miss Selfridge carries an impressive selection of petite fashions, from jumpsuits, dresses, and jeans to date night ensembles.
Miss Selfridge Contact Information:
Stores: 1st Avenue, The Avenues Mall, Telephone: +965 22283870/71
2 Marina Mall, Salmiya, Telephone +965 22244713
Website: www.missselfridge.com
Facebook: MissSelfridgeME
Twitter: missselfridge
Instagram: missselfridgemiddleeast