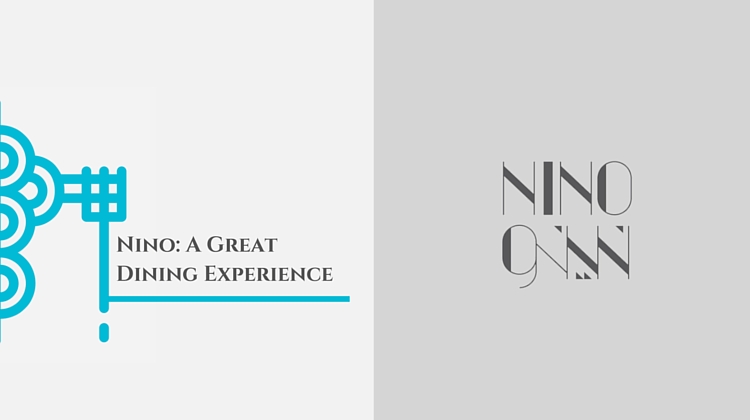 Nino Restaurant in Kuwait is an Italian Restaurant that serves not only top-quality Italian food but also American and international favorites. Open 12 pm to 2 am and with many locations throughout Kuwait, Nino offers a great dining experience as well as the option to have your order delivered.
Fantastic Locations
With five restaurants in Kuwait and another coming soon, Nino restaurants are in great locations that tremendously add to one's dining experience. For example, with stunning views of the Arabian Gulf and the Kuwait skyline, one of the Nino's in Kuwait City is a dining experience that is second to none. The panoramic view of the beach and ocean is breathtaking and only adds to the feel of this lovely Italian restaurant.
Getting into Nino's is also a pleasant experience as their parking lots have plenty of space and the restaurants are easily accessible. Once inside Nino's you will be captivated by the clean and simple yet elegant interior. The ambiance of Nino along with the interior is something that is truly unique and that only adds to the awesome views and will have you thoroughly enjoying yourself.
Friendly and Courteous Staff
Besides great locations that only add to the dining experience, Nino restaurants have an excellent staff. From world-class chefs to friendly and courteous servers, Nino's staff is one of the biggest positives of the restaurant. Nino realizes that having a fantastic dining experience doesn't stop with having a great ambiance or breathtaking views of the ocean. No, the staff are what really puts Nino over the top.
Nino is a fantastic restaurant experience at any one of their five locations in Kuwait that feature great ambiance and a friendly staff. Moreover, they offer tasty Italian dishes as well as a wide variety of international and American options.
To find more information about the locations of Nino Restaurants, please visit their website: http://www.nino-me.com.
Or, order while at home for delivery, please visit: http://www.talabat.com/kw/en/restaurant/284/nino-kuwait.