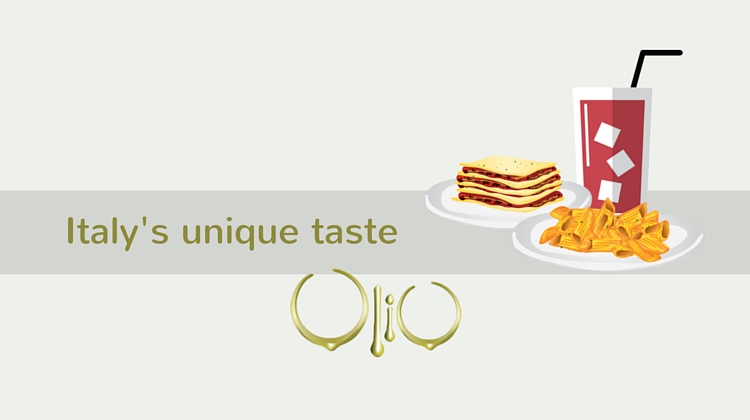 Situated on the beachfront of the idyllic Jumeirah Messilah Beach Hotel & Spa, Olio is a casual Italian restaurant that offers stunningly beautiful views of the Arabian Gulf as diners enjoy traditional Italian fare prepared by a native chef. With the authentic taste of Italian cooking and the sight and smell of your meal baking in the kitchen's wood-burning oven, Olio is the perfect place for both cozy family gatherings and romantic dinner dates.
Renowned chef and cozy service
The menu at Olio is specially crafted by Italian chef Francesco Picaro, a friendly and personable chef who is known to make his rounds chat with the diners and ensure that everyone is enjoying their meals. Using only the best and freshest ingredients, he brings Italy's unique taste to the table and restaurant, together with creating a homey dining experience with his use of traditional wood burning ovens and stoves.
Born in Naples, chef Picaro has over thirteen years of culinary experience under his belt, mostly from working in high-end luxury hotel restaurants in countries spanning from Libya and Egypt to Italy and the United States.
Unique and mouthwatering dishes
Chef Picaro's menu features a variety of traditional Italian dishes, ranging from risotto and pasta to pizza and soups. In addition, the restaurant also serves a unique selection of beverages, as well as gourmet coffee.
Start off with the Insalata di Mare, a tasty appetizer of shrimp, calamari and mussels mixed with celery and carrots in a taste bud tingling lemon dressing. For the main course, dig into a plate of delicious Costolette d'Agnello, a dish of juicy lamb chop sprinkled with roasted pistachios and sweet rosemary sauce, served with mashed potatoes and stir fry vegetables. Pizza lovers can opt for the Frutti di Mare, a seafood extravaganza featuring calamari, mussels and prawns coated with tangy mozzarella cheese, baked to fragrant perfection in the wood burning oven.
Round off the meal with the delicious Zuppa di Pesce Alla Mediterranea, a Mediterranean-style seafood soup, and the Venezia, an invigorating beverage made from succulent grapes and passion fruit mixed with lemon juice and a sprig of rosemary.
Dining at Olio
Located within Jumeirah Messilah Beach Hotel & Spa along Al Ta'awun Street, Olio is open daily for lunch from 1 p.m. to 6 p.m., and dinner from 6 p.m. to 12 midnight. Reservations can be made via telephone at +965 2226 9600 or e-mail to [email protected].