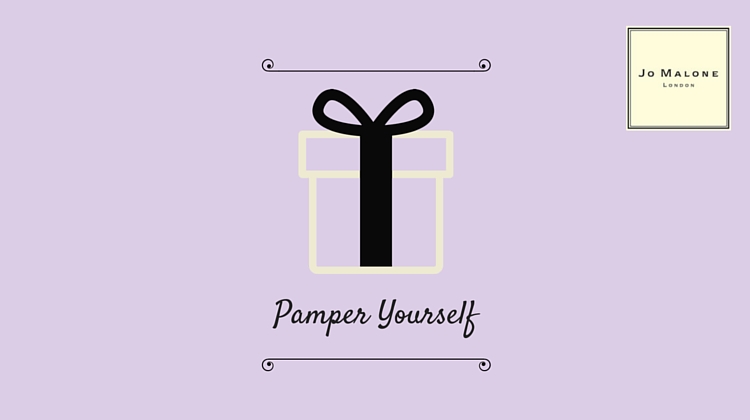 Launched in 1994 Jo Malone has built a global following of consumers who recognise that quality should be the driving force behind any purchase of fragrances and other products for the bath, body, and home. The launch of the flagship store in Sloane Street, London in 1999 was the sign of things to come and today Jo Malone boutiques can be found serving the needs of discerning customers across the world.
An Unchanging Philosophy
Although the company has grown beyond its humble roots, the core philosophy and mission of Jo Malone has remained the same – an unswerving dedication to elegance and simplicity and a belief in the importance of craftsmanship of the highest standards, all delivered with a quintessentially British flavour. With a presence in over 20 countries, including flagship stores in Kuwait consumers can enjoy an unrivalled range of products that have been carefully created to lend an air of sophistication to homes across the globe.
Timeless Luxury
The timeless essence of Jo Malone products has been crafted to appeal to the senses discerning customers who value quality and refinement. From the understated, yet elegant cream and black packaging to the gentle, yet elegant scents the Jo Malone experience transforms every home where they find a place.
With candles and incense products that are both subtle yet assertive every home that plays host to Jo Malone fragrances is transformed and the exquisite range of scents for both men and women that are unique expressions of individuality the Jo Malone range embodies style and finesse. With collections that range from citrus and spice to Woody and the floral choice is unlimited. For the discerning consumer, Jo Malone offers an uplifting and entrancing experience.
The personal grooming products and scents Jo Malone's commitment to luxury is unparalleled – and now consumers in Kuwait can enjoy the same elegance and sophistication that have enjoyed worldwide acceptance.
Now in Kuwait
Jo Malone stores can be found at Grand Avenue – The Avenues and in Marina Mall in Salmiya. For contact details and directions visit http://www.alshaya.com/brand/jo-malone/kuwait. For great fragrance ideas visit the Jo Malone website at http://www.jomalone.co.uk/,  www.facebook.com/JoMaloneLondon/ or www.pinterest.com/jomalonelondon/.