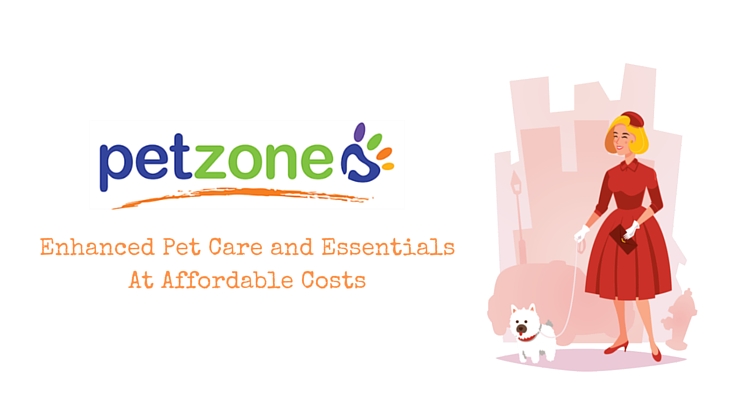 PetZone is one of the fastest growing retail and distribution companies for pet supplies and accessories in Kuwait market. In just a span of few years, PetZone was able to expand their operation while continuously sharpening their team's focus on achieving the company goals. From their humble beginnings, the company now offers a complete selection of high-quality pet supplies and accessories, services, pet solutions and a whole lot more pet essentials among others. PetZone's expertise in enhanced pet care provided customers with the best and most sought after international brands that are available in the market.
Enhanced Pet Care and Essentials At Affordable Costs
Obviously, pet food and supplies are among an essential pet costs to worry about. Aside from other things, you will be spending on your pets, buying pet food and supplies is like buying groceries for your family. Pet accessories like collars, leashes, shampoos and others certainly cost money so be sure you are prepared for all these expenses before you decide on getting a pet of your own.
But PetZone made sure that everyone will be able to care for their pets without spending top dollar. The company aims to provide affordable services and competitive prices for their pet essentials and other accessories. By doing so, pet owners now have a viable option in providing their pets with top quality care without overspending their budget.
Pet Adoption Support
To reach out and give back to the community, PetZone provides pet adoption support to interested parties. There are some people that instead of going to their local pet shop, they would rather go to an animal shelter to adopt a dog or a cat thinking that this is more economical than purchasing an expensive pet. However, according to state rules, there is a specific list of requirements to meet before one can adopt an animal. With the help from PetZone staff, pet adoption becomes an easy process.
To learn more about PetZone and their services, like them on Facebook at http://www.facebook.com/petzone1 or follow them on Twitter at https://twitter.com/petzone1 to get daily updates and other important news.